Nokia E72 + Palm Centro = the Nokia Mystic
This article contains unofficial information.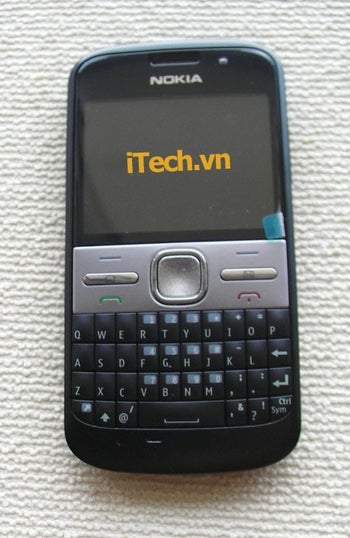 This article has been updated on 07.01.2010
Over on the iTech.vn site there is a listing for a new Nokia phone, currently called the
Mystic
. It appears to be an updated version of the
Nokia Е72
, however the keyboard has changed slightly and resembles that of the
Palm Centro
. It will not come with a 2nd camera for video calls, but the main camera supports 5MP images, and the optical track-pad is replaced with a traditional d-pad.
source:
iTech.vn (translated)