No, Samsung isn't building a new chipset factory in the US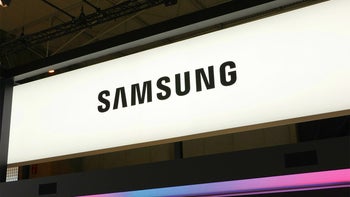 Samsung has effectively shot down the ongoing rumor that it's about to expand its US-based chip production business amidst South Korea's ongoing trade war with Japan. Local sources claimed that due to the tensions between the two countries, Samsung might feel pressed to expand its chip manufacturing business in its Austin, Texas-based foundry, which was founded all the way back in 1996 and has cost Samsung nearly $17 billion so far, or even invest in a whole new production factory. The facility doesn't produce bespoke Samsung chipsets but manufactures chips for export to other phone companies, with one of the largest clients being Apple.
However,
The Korea Herald
reports that Samsung has denied the rumors than any additional investments to increase its chip production in the US will be made. While increase in chip production is not ruled out, it wouldn't be related in any way to the trade friction between the two Eastern super-economies.
"The US plant was purported to supply chips for Apple, and expansion is possible if the foundry orders increase," a representative of Samsung told The Korea Herald. "But it's not likely that the US expansion would be a solution to the Japanese export restrictions."
Japan has imposed a lot of export curbs on key chipmaking materials which are hindering the manufacturing process. The export of the rather important photoresists, fluorinated polyimides and hydrogen fluorine are all hindered by the recent Japan-imposed trade restrictions. To combat these new hurdles, Samsung is allegedly building a whole new hydrogen fluoride manufacturing plant in South Korea.
It's still largely unclear how the tensions between South Korea and Japan are going to affect Samsung, but hopefully, consumers wouldn't have to pay the bill.
Recommended Stories