New video tutorial for Google's Photosphere
4
Photosphere is a feature for Android phones that allows you to create
360 degree panoramic shots
using the camera on your Android handset.
With Android 4.3 improving the feature
and making it easier to upload your finished Photospheres to Google Maps so you can share them, it was time for a new video tutorial on how to make your panoramic shots come out looking great.
It might seem like something that intuitively you wouldn't do, but Google says that to capture the best Photospheres, you should hold the phone in
potrait mode
at eye level. You should also hold the phone as close to your body as possible. Rotate in a circle aligning each frame using the blue dot on the screen. The video suggests that you make four circles having the phone tilted upward on two and tilted downward on the other two. Press the photosphere button to see your picture pan automatically, or scroll using your finger.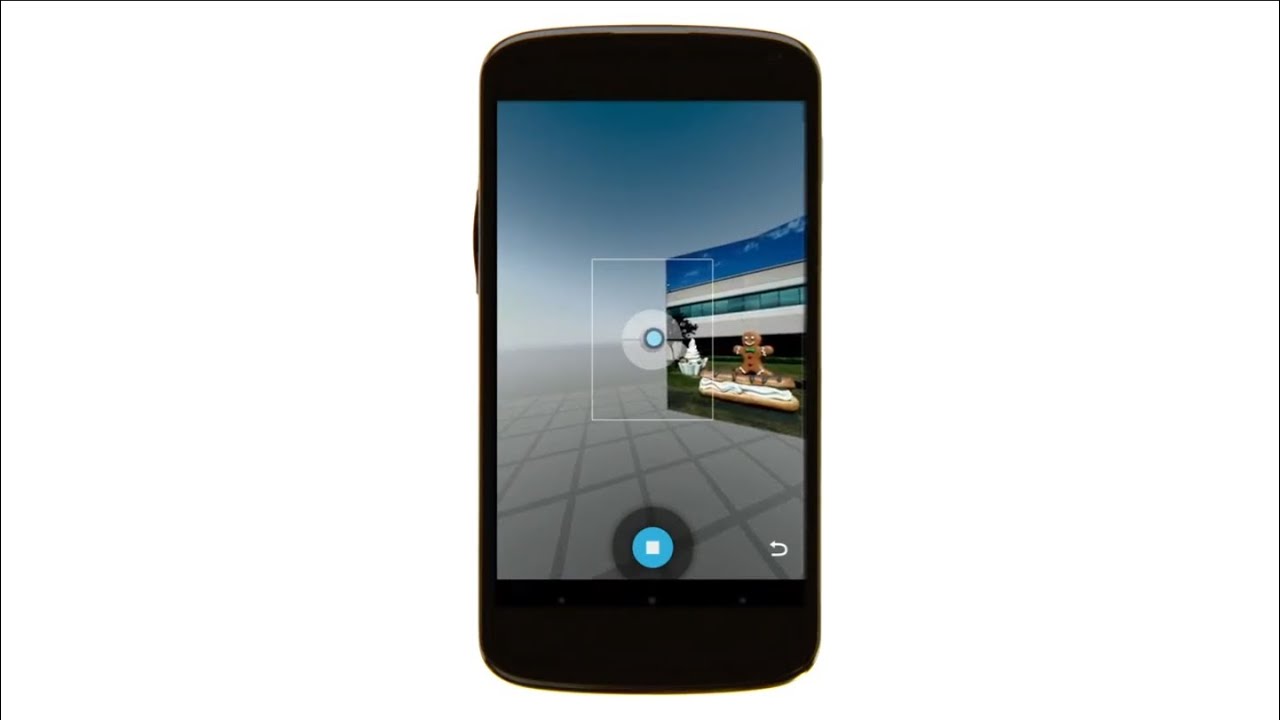 source:
YouTube
via AndroidCentral
Recommended Stories