New photos showcase the Galaxy Tab S3 with a beefy stylus and AKG audio
4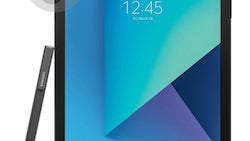 There are tons of smartphones, wearables, and more set to be unveiled at this year's Mobile World Congress, but one device that's definitely anticipated by a lot of folks is the Samsung Galaxy Tab S3. We'll have to wait until late March for old Sammy to unveil the Galaxy S8, but until then, we've got the successor to 2015's Tab S2 to look forward to. The S3 is expected to be very similar in design to its predecessor, albeit with some expected spec bumps.
Previous leaks for the tablet have showcased a keyboard accessory
not unlike the one for the iPad Pro, and the latest batch of images showcases the Tab S3 with a rather meaty-looking stylus.
We were already expecting some sort of S-Pen accessory to be available for the Tab S3, and although there's still some uncertainty as to whether or not it'll be included with the tablet, these latest images reveal that the S3's stylus might be a bit more powerful than previous S-Pens. The stylus looks to be quite a bit thicker and chunkier than models that Samsung has kicked out in the past, and the overall design of it strikes an alarming resemblance to Microsoft's Surface Pen. It's unclear as to what exact improvements this larger stylus will bring, but Samsung should clarify all of this at MWC next week.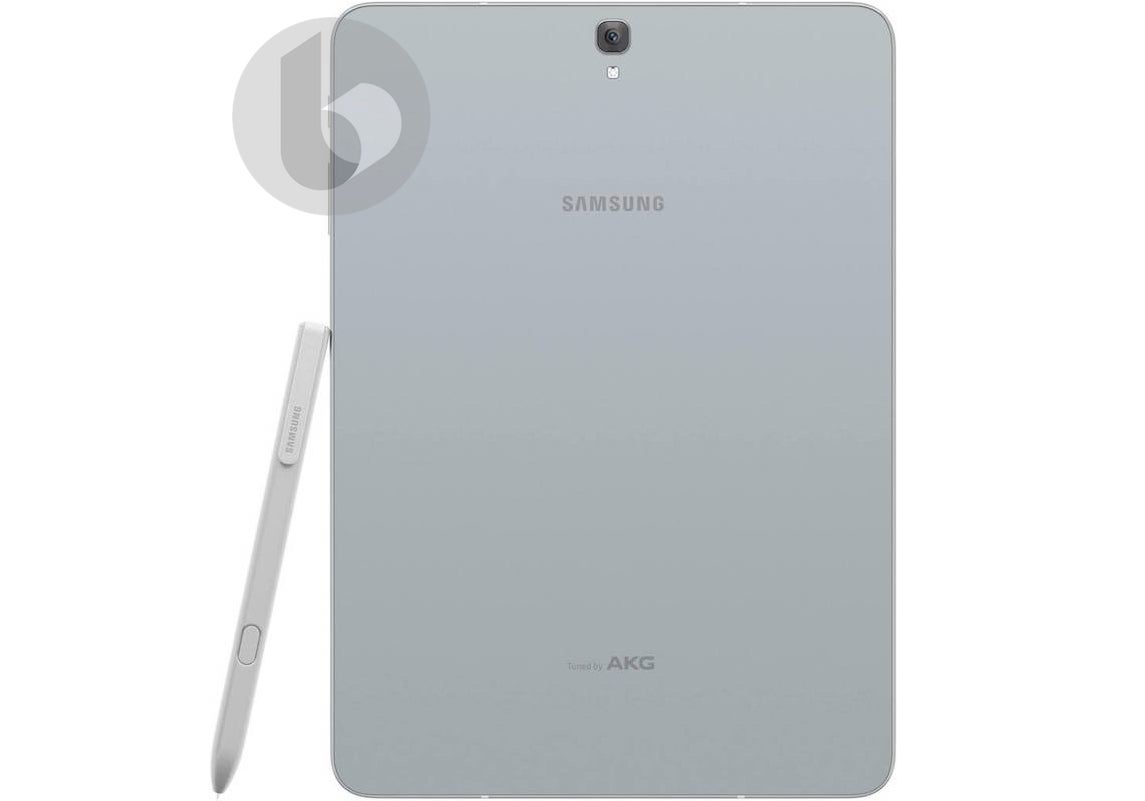 The newly leaked images also showcase the back of the Tab S3, revealing that Samsung has partnered with the audio experts over at AKG to deliver a supreme audio listening and recording on the device. We're expecting Samsung's upcoming tablet to feature a 9.6-inch AMOLED display with a resolution of 1536 x 2048, 4GB of RAM, a Snapdragon 820 processor, optional 4G LTE connectivity, and more.
The Tab S3 is certainly shaping up to be one of the more interesting tablets of the year, and we'll be sure to provide as much coverage on it and all other gadgets that get announced at the 2017 Mobile World Congress as we can. Stay tuned!