MuseCam is a great iOS photo editor that gives your photos a professional touch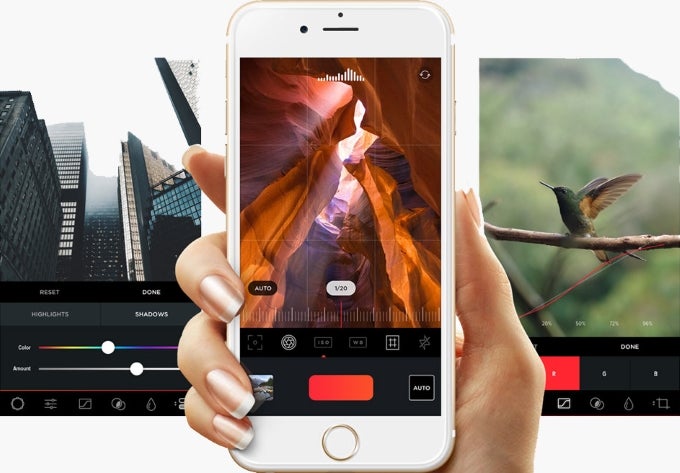 Developer

: MuseCam

Download

: iOS

Category

: Photography

Price

: Free
Mobile photographers have it made these days. App stores are chock full of different pieces of software made to satisfy almost every craving of theirs. With a niche this saturated and competitive, it's pretty hard to stand out with something, so let's see what MuseCam has got to offer. Available for iOS, this app is an image editor designed to make giving your photos a professional look as easy as possible. It wields a bag of tricks such as film emulating presets, a set of editing tools, and a bunch of manual camera controls.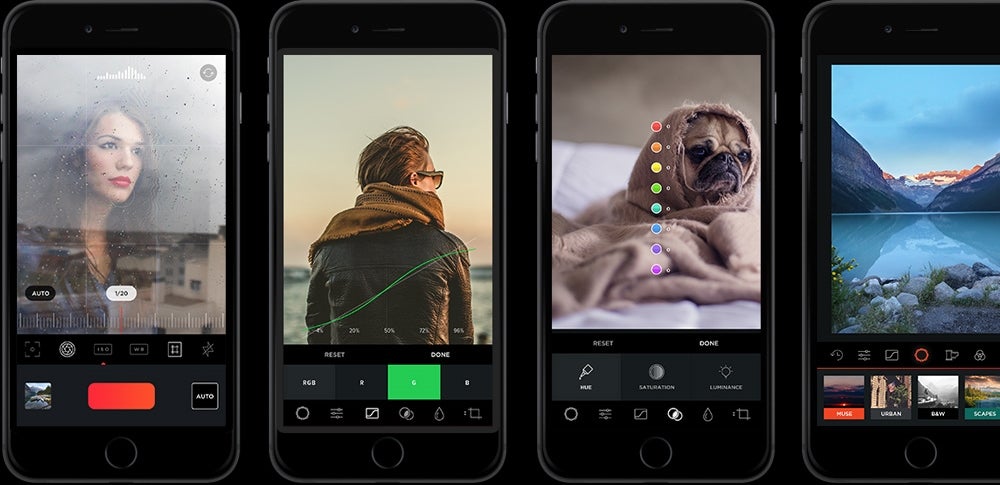 MuseCam in action.
With MuseCam, you don't have to import your photos for editing, as they are ready to tinker with from the get-go. Adjustments are made easier with a full edit history available, letting you come back and make changes at will. The set of editing tools and manual controls comprises custom exposure settings (shutter speed, ISO, white balance, focus), tone curves (independent access of red, green, and blue color channels), color tools (adjust hue, saturation, and luminescence), split toning (Infusing color into the shadows or highlights of your photo), the chop shop (crop, rotate, tilt), and depth of field (apply lens blur to your photo).
The app's interface isn't too different from what you'd see in a typical photo editor for iOS. MuseCam was built by a team of photographers & creatives, which means the people behind it actually understand photography enthusiasts like you. Rather than a traditional photo editing app, their goal was to provide you the tools to express a story and advance your mobile photography skills. If you aspire enough, they invite you to tag your images with the #MuseCam hashtag and get a chance to be featured in their social galleries. The app is free to use.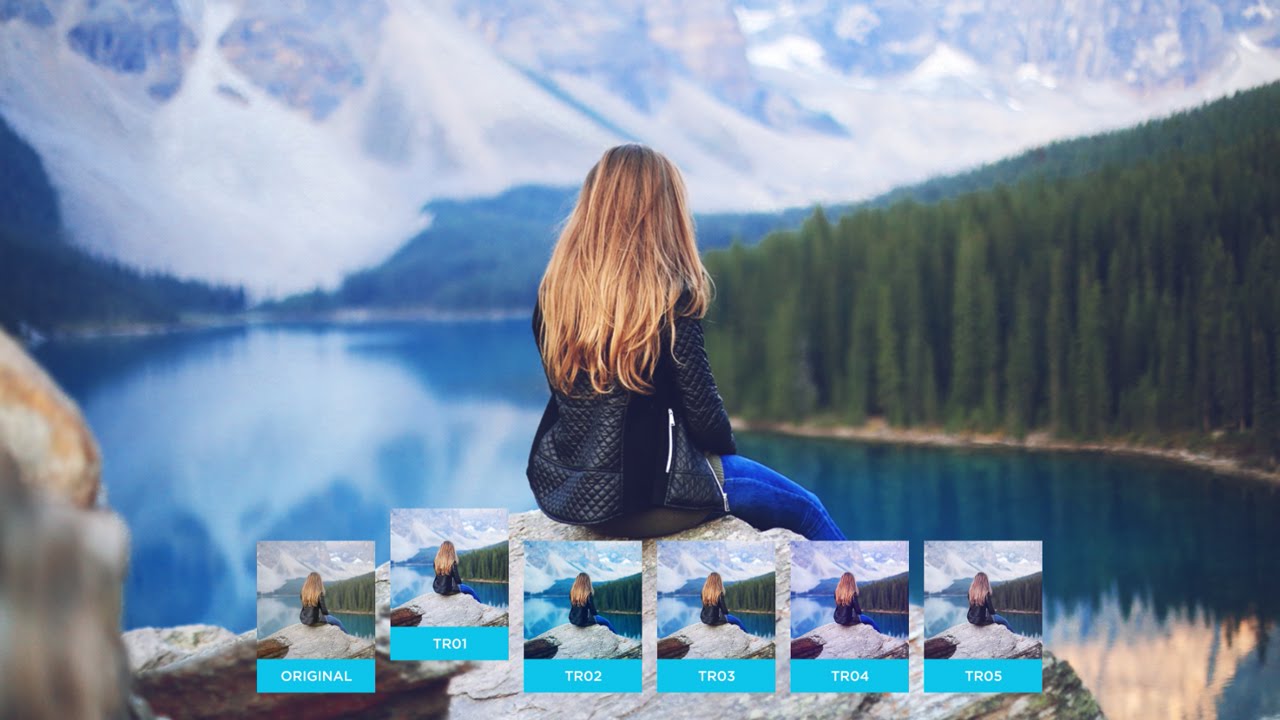 Also read:
Recommended Stories