Cymera photo editor's 130 beauty filters and do-it-all features could get you set for life
6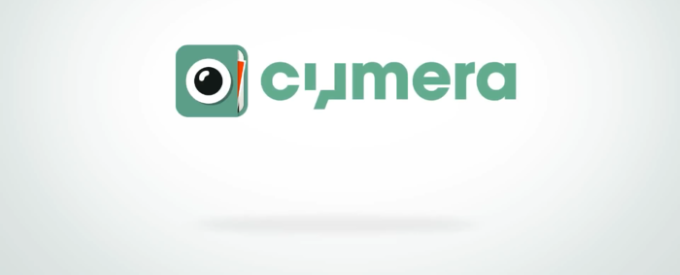 You are probably thinking "oh here we go, another photo editing app." It's true, there are so many of these that we've lost count, but we genuinely believe that Cymera is worth the attention. And so do 200 million users over the world, hehe! Anyway, Cymera is an "all-in-one photo editor" and some of its key features include real-time camera filters, comprehensive editing tools, and a global photo trend tracker, among all the other cool stuff.


Cymera is up for almost any mobile photography task.
The app fires on all cylinders with its abundance of content. It has 130 different beauty filters for your selfies, and if that doesn't set you for life, there are additional filter packages available for download. There are 7 camera lenses that let you pull off grid, divided lenses, fisheye, and other types of experimental photography shots. And with anti-shake, timer, and plenty of touch shooting and focusing options, you will be able to compose and take the shot without worrying about stability and timing problems.

You can also combine up to nine photos in ready-made grids to produce collages. But before that, you might want to give those photos a facelift with image adjustments (brightness, contrast, mosaic, crop, rotate, etc) and effects like filters, borders, vignettes and watermarks. If you have other ideas, use the plethora of stickers, masks, filters, lights, and borders available. Monitoring photo editing trends is easy enough with the tags, and you're also able to follow friends, comment on their pictures, and share the good times together. Speaking of which, you can easily beam photos through the likes of Kakao, Facebook, Instagram, Tumblr, Twitter, Whatsapp, Snapchat, Telegram and anything else you and your friends are using.

Cymera is free and up for grabs on Android and iOS.