Mozilla acquires online bookmarking app Pocket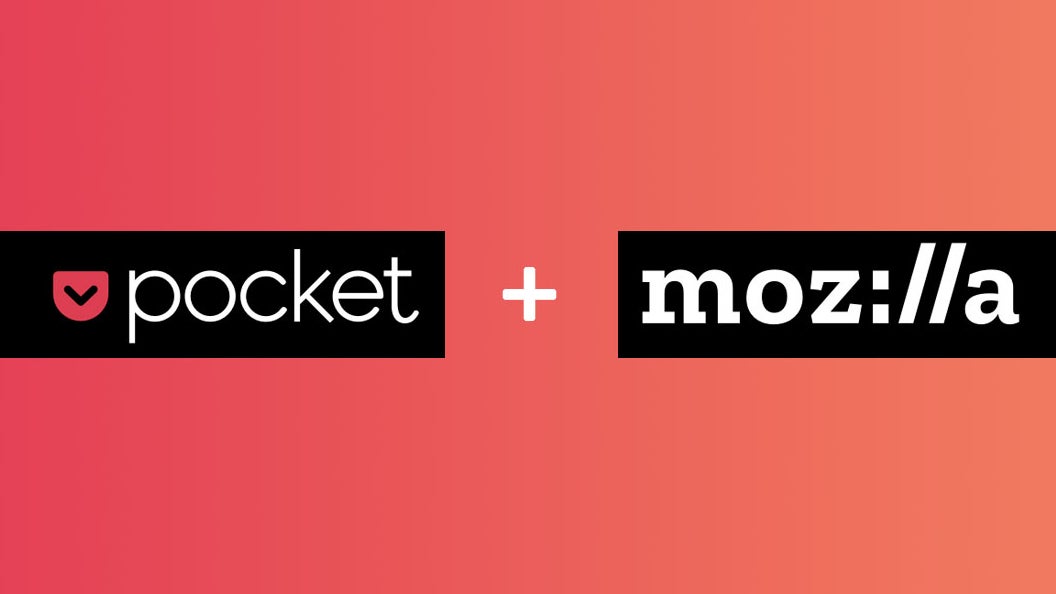 Mozilla, the company behind the Firefox browser, has announced its acquirement of online bookmarking service Pocket.
Founded in 2007, Pocket initially started out as a Firefox extension, but since then, it has spread to just about any mobile and desktop platform. It is one of the most solid bookmarking apps to date, as it provides an easy way for users to save online content for later viewing, while also storing said content for offline usage. Another interesting fact is that Pocket became the default bookmarking service for the Firefox browser in 2015, so this acquisition is hardly unexpected.
Mozilla CEO Chris Beard says that apps like Pocket assure an independent online experience for users:
We believe that the discovery and accessibility of high quality web content is key to keeping the internet healthy by fighting against the rising tide of centralization and walled gardens. Pocket provides people with the tools they need to engage with and share content on their own terms, independent of hardware platform or content silo, for a safer, more empowered and independent online experience.
The deal's terms were not disclosed to the public, but what we do know is that Pocket will now serve as a subsidiary of Mozilla, and its source code will become a part of the browser's open source project.
source:
Mozilla
via
Android Central