More information revealed about the HTC Edge; display is Super LCD-2 with optical lamination
25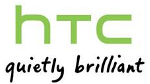 Just the other day,
we got your juices flowing telling you about the HTC Edge
, which could possibly be the first quad-core flavored smartphone to be launched. Well, some more info about the phone was revealed today including word that the 4.7 inch display will be Super LCD 2 and use a process called optical lamination that will give the display the pixel density and clarity to rival that of the Retina display on the
Apple iPhone 4
and
iPhone 4S
.
There will be
no microSD slot
on the phone, but before you start cursing, there will be 32GB of native storage on the handset which comes in at 8.8mm thick. A microSIM slot is on board and an 1800mAh battery provides the juice. After reading through the specs, you can see where HTC got the name for the smartphone from. Imagine the display on the Apple iPhone 4S expanded to 4.7 inches on a phone that takes you where you want to go faster than all of today's dual-core hot shots.
It won't be out in time for this year's holiday season, but by the time we are half way through 2012, this beast could have smartphone users living on the Edge.
source:
BGR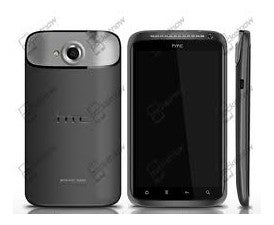 The HTC Edge (photo courtesy of PocketNow)