Minecraft: Pocket Edition celebrates 5 years with a new trailer for the Ender Dragon update
The Ender Dragon update should bring
Minecraft: Pocket Edition
to version 1.0, an achievement that took more than 5 years to accomplish.
Well, we're not there yet, but Mojang thought it would be nice to celebrate 5 years since the game was launched on the mobile platforms with a little sneak peek at what's to come. So, with the Ender Dragon update a new chapter opens up for Minecraft: Pocket Edition.
The Ender Update will bring the game version up to the big 1.0, in honour of introducing Minecraft's complete 'gameplay loop', as the devs like to say. But even though we've brought you The End, we're a long way from finished with Pocket Edition.
That being said, Mojang released a comprehensive trailer that shows some of the new features and improvements
the Ender Dragon update
brings to Minecraft game on mobile devices.
Some of them have already been announced weeks ago, but if you don't know anything about it here is a quick roundup of what's to come.
First of all,
Minecraft
players will be able to battle the ultimate boss, the Ender Dragon. Then, the update will make it easier for players to locate weird and amazing worlds with a curated catalog of superior seeds.
Polar bears will be introduced as well, but as long as you don't approach their cubs too much you should be fine. The original soundtrack will finally make it to the mobile version, but it will be available as a separate download for those who want it.
So, there you have folks, happy birthday and, hopefully, the Ender Dragon will come sooner rather than later.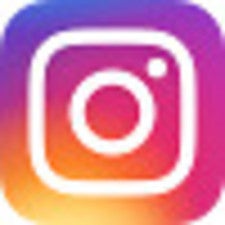 PhoneArena is on Instagram
. Follow us to stay updated with fresh news and flashy media from the world of mobile!