Mojang releases bug fix update for Minecraft: Pocket Edition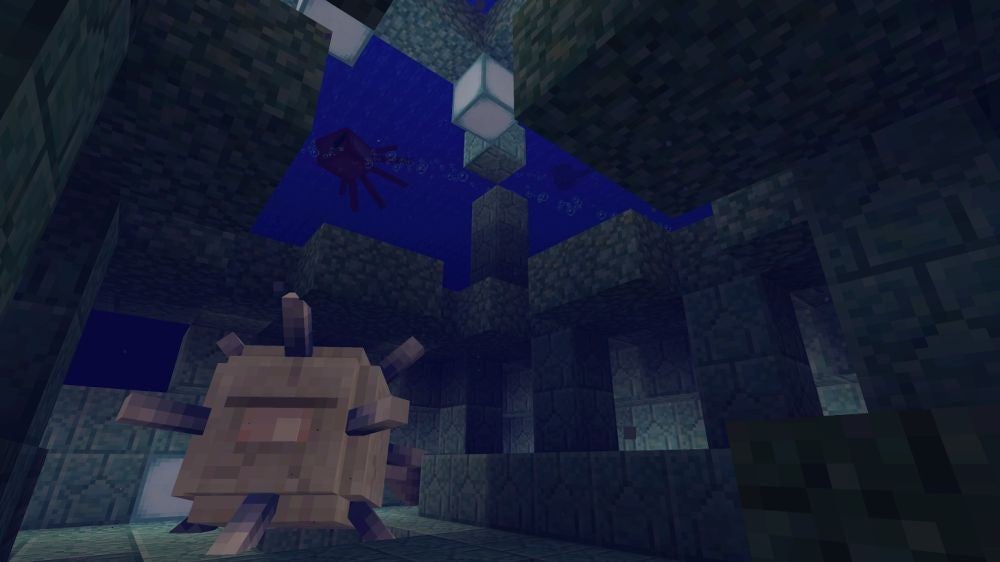 It's been two weeks since Mojang launched the
Boss Update for Minecraft
on all compatible platforms. Although it brought lots of new features and improvements, it also broke a few things in the game.
But fear not, as
Mojang
has just announced that a new update is now being rolled out on mobile devices, which is supposed to fix many of the issues that the Boss Update brought.
The update called 0.16.1 fixes spacing, so players will now have enough room for some longer localized text. Aside from the many bugs it fixes, the update also brings some performance improvements.
For iOS users, the update fixes a crash when the game is resumed. Also, players on all platforms will now be able to delete a world and save a resource pack if the path has UTF-8 characters.
The updating of player inventory slots is fixed too, along with a Realm crash when placing an item frame. After updating to the latest version, Minecraft players will notice that creepers explode when attacked by snow golems.
A crash caused by some splash potions generated through slash commands has been addressed as well, and another game crash that occurred when renaming a map.
Currently,
Minecraft
randomly crashes when players create new worlds, but with the new update this issues shouldn't affect the game anymore. And if you're using fire arrows a lot, your game won't crash either.