The Ender Dragon coming soon to Minecraft: Pocket Edition
1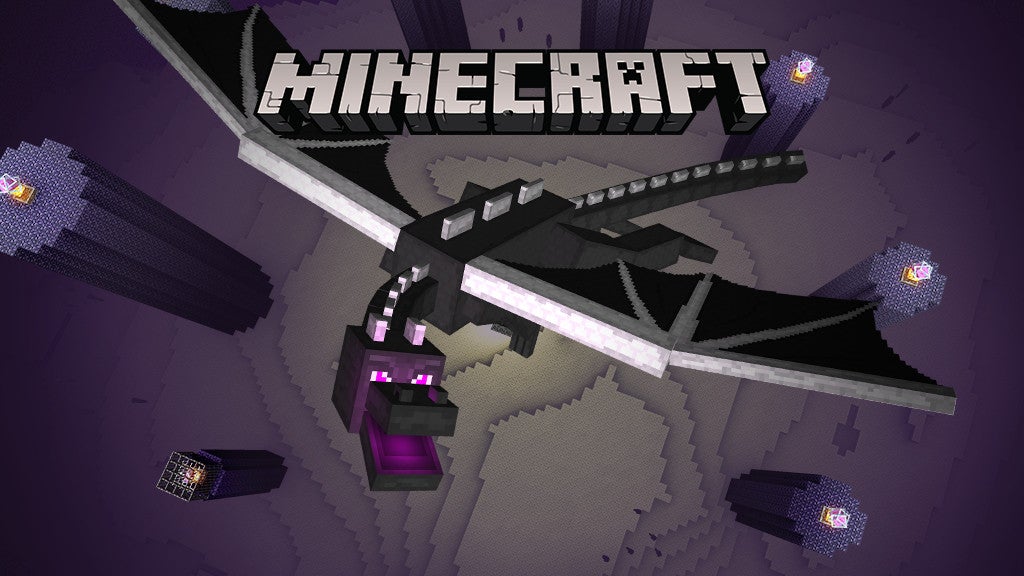 The folks over at Mojang, makers of Minecraft, have just finished delivering the
Boss Update
and now they're announcing yet another exciting new update for players of the smash hit, The Ender Dragon.
The Ender Dragon is another major update for
Minecraft: Pocket Edition
that adds lots of new features, but the most notable is The End and its iconic inhabitant, The Ender Dragon.
According to Mojang, many Minecraft players play the game with the ultimate goal of defeating the Ender Dragon. Even though you can continue playing even after defeating this boss, many Survival players consider this "a tangible end-game."
Even after the addition of the Ender Dragon,
Mojang
will continue to update Minecraft: Pocket Edition and the Windows 10 Edition beta with new content. On a side note, this is the update that the Apple TV Edition will ship with when it releases.
Among the new features included in the update, Mojang also confirmed they will increase the world height to 256 blocks. In addition, the update brings "the snazzy new Elytra," also known as "wings."
Although the Ender Dragon update contains many more improvements and gameplay features, the folks at Mojang didn't reveal any additional details, but confirmed that they can be discovered by those who want to try the beta version.
The Ender Dragon update will soon be available as beta on Android devices, so if you want to try it out before it gets released for everyone, then you should sign up for the beta program.