MindBody lets you find the best workouts and wellness classes in your area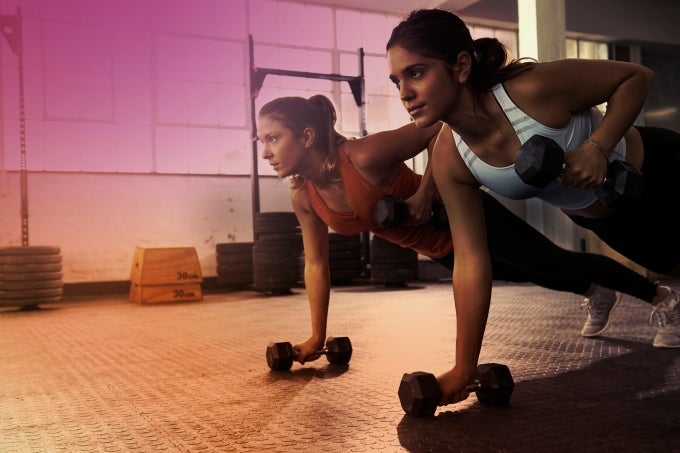 MindBody is a platform that makes it easy to book wellness classes and appointments around you – be it yoga, pilates, barre, crossfit, or even hair, salon, spa and massage. It also lets you find the best deals there are, accessing a large network of fitness, wellness and beauty businesses complete with the top studios near you.
With MindBody, you can easily access your favorite places and put your top choice on the Home screen. Any places and activities you book are automatically added to your schedule and synced to your smartphone's calendar. The app can even issue text or email reminders about them if you want.
The integrated map can be used for locating nearby places, and the app comes complete with exclusive in-app deals and introductory offers. The app's community lets you know what to expect from different instructors, classes and appointments.
As a finishing touch, the app is compatible with Fitbit® trackers, letting one view personal activity data obtained during workouts.
MindBody is free and available on Android and iOS.