Microsoft rolls out testing program for Skype on iOS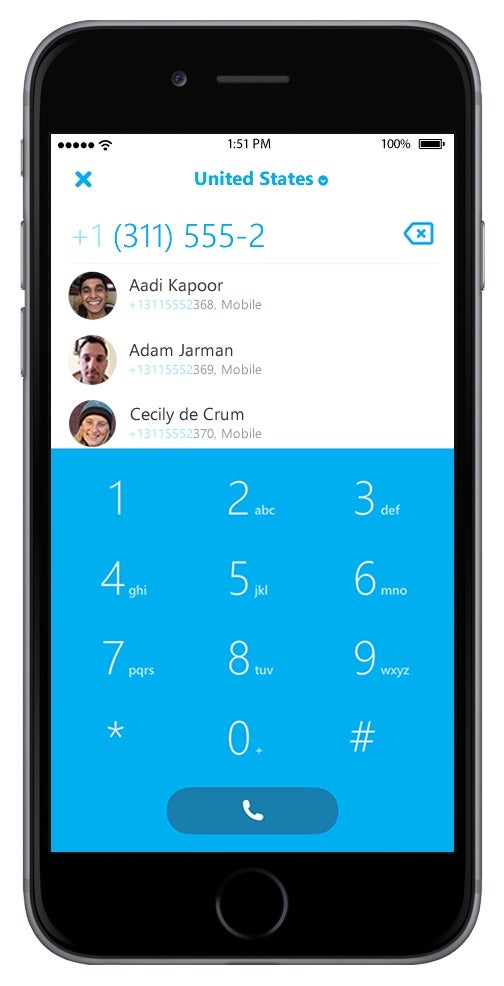 Microsoft has opened up a testing program for Skype, specifically for iOS users of Skype. The company is no stranger to getting people to sign up for developer previews or Beta tests on any number of its services and platforms, whether it is OneNote for Android, or Windows Phone.
Skype is a critical platform for Microsoft, it is available across platforms, to the point that it is pretty much ubiquitous.
Now Skype is seeking "enthusiastic users" who want to join a new pre-release program and provide regular feedback on upcoming versions of Skype for iOS. All that is needed from you is that you have an iOS device running version 7 or newer. Participants need to be at least 18 years old, and not surprisingly, spaces to participate are limited.
What new goodies will you be treated to? Expect to see features that build upon the newly enhanced dialer and "chat picker," which makes starting conversations easier and faster. Skype will better suggest existing contacts as you search for people in your list to talk to.
Check out the source link below if you want to be part of the pre-release test gang.
sources:
Skype
via
LA Times