Microsoft adds Android P emoji support in the latest SwiftKey update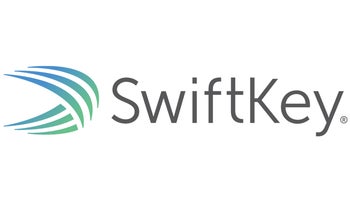 Microsoft and Google's rival Android keyboard apps, SwiftKey and
Gboard
are regularly updated with new features and improvements. The most recent SwiftKey update brings a couple of interesting changes that prepare the app for
Android P
.
SwiftKey users will be pleased to know that Microsoft has added support for Android P emoji. But that's not the only change implemented in the update. You can find below the complete list of new features and improvements
SwiftKey for Android
has just received
Added Arabic number sign, sign sanah, footnote marker, sign Safha, date separator, s.a.w. & alayhissalam abbreviation symbols & thousands of separators to Arabic layouts;
Added Arabic full stop and percent characters to Urdu layout;
Added subscript aled, maddah above characters, hamza above & below, ulti pesh/inverted dhamma & extended Arabic digits to Urdu layouts;
You can now flow "I'm" without it correcting to "I";
Direct image insertion now works in WeChat.
For the most part, the update is heavily focused on Arabic languages, but there are some additions for the general audience, and, as mentioned earlier, Android P emoji support which is great to have.