Android P name may have just been leaked and it's exactly what we wanted
38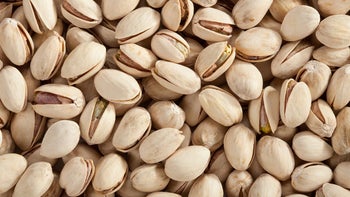 Although Google likes to announce a new version of Android long before the new OS gets released, the name of the new iteration isn't announced until fall, and this year is no exception to the rule. We won't learn the name of Android P until next month when
Google is expected to release it
to all compatible devices.
However, we might have all the information we need thanks to a new report coming from Poland. Apparently, Huawei inadvertently revealed the market name of Android P during a conversation with a customer who wanted to know if his
P9 Lite mini
will be updated to Android 8.0 Oreo.
One of Huawei's replies contains information about the updates the smartphone will receive in 2018 and the Chinese handset maker refers to Android P as …
Android Pistachio
. It's a short name that sticks, which has been mentioned in a previous story by
Bloomberg
.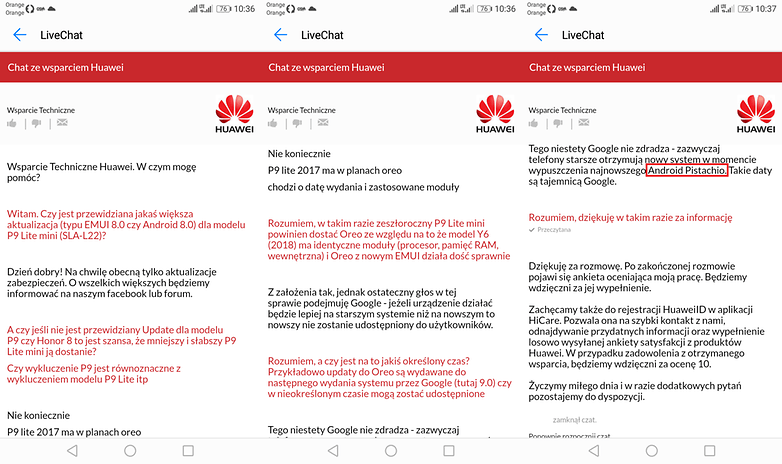 Although Bloomberg's report that dates from February claims Google calls the upcoming version of the OS
Android Pistachio Ice Cream
, we hope the search giant will drop the "
Ice Cream
" from the name to make it shorter.
Recommended Stories