Microsoft starts rolling out Skype call recording to Android and iOS devices
1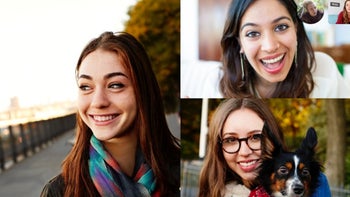 Microsoft announced back in July
it will enable call recording across Android and iOS soon, but it looks like the Redmond-based company needed more than a month to make good on its promise.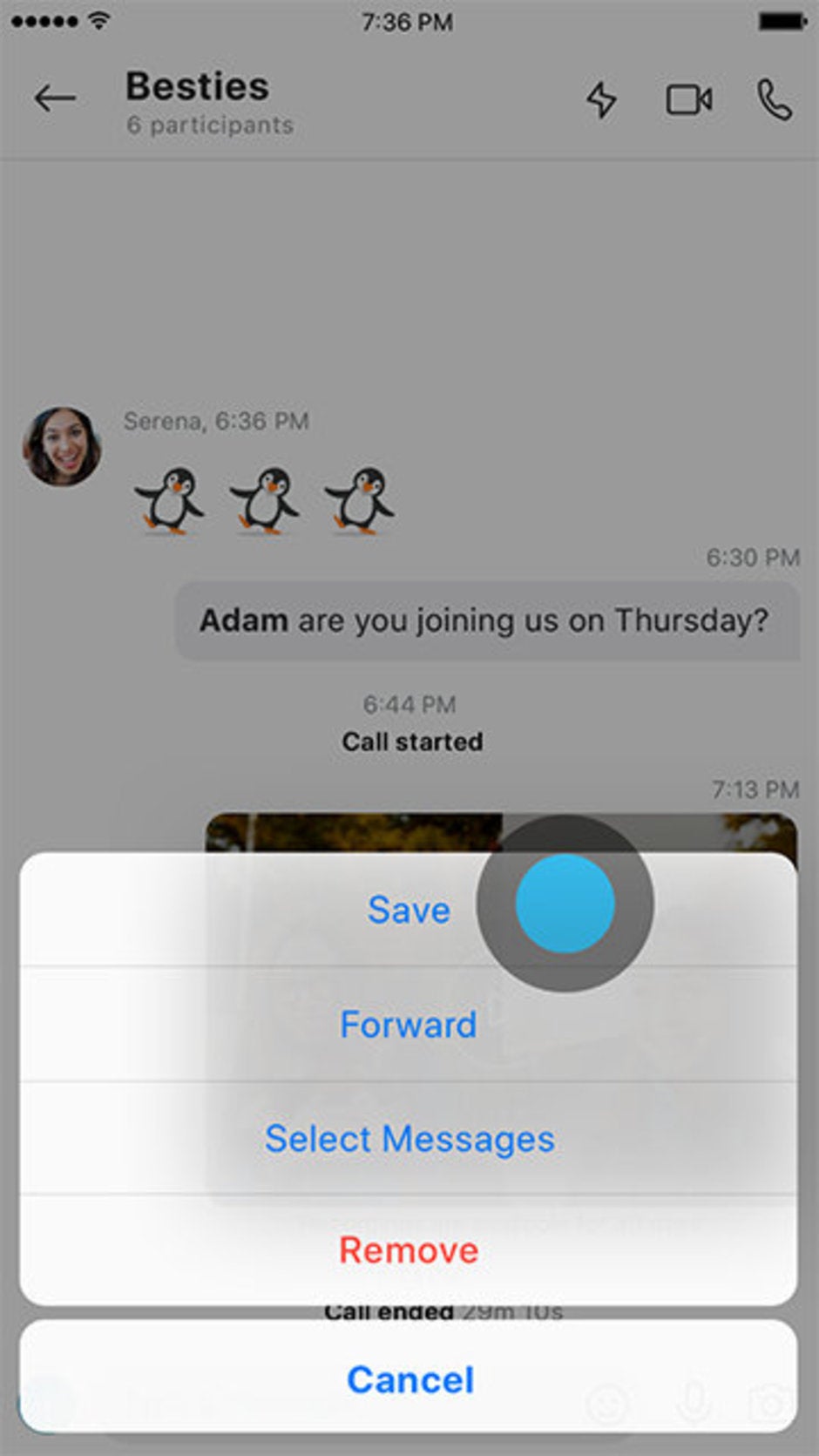 Save your recorded call with a tap of a button
Announced earlier today, the option to record calls is now being rolled out to compatible Android and iOS devices. According to Microsoft, the feature is fully cloud-based and it should be available in the latest version of
Skype for Android
and iOS. On a side note, call recording is not yet available on Windows 10, but Microsoft said that it will add the feature "
in the coming months
."
Security-wise, Microsoft confirmed that once you start recording a call, everyone in the call will be notified that they are being recorded. Also, whenever you're on a video call, Skype will record everyone's video along with any screens during the call. Moreover, users will be able to save and share the recorded call for the next 30 days.
In order to start call recording on Android or iOS, you'll have to tap the "
+
" sign and then choose Start recording. As soon as you do that, a banner will show up in your Skype screen, which is meant to inform everyone that you've started recording the call.
Finally, you can tap and hold the recorded call in the chat to save it. You'll notice that as soon as you tap Save, the recording will automatically download and save to the phone's camera roll as an MP4 file.
Recommended Stories