Lifeline:Whiteout is the free iOS app of the week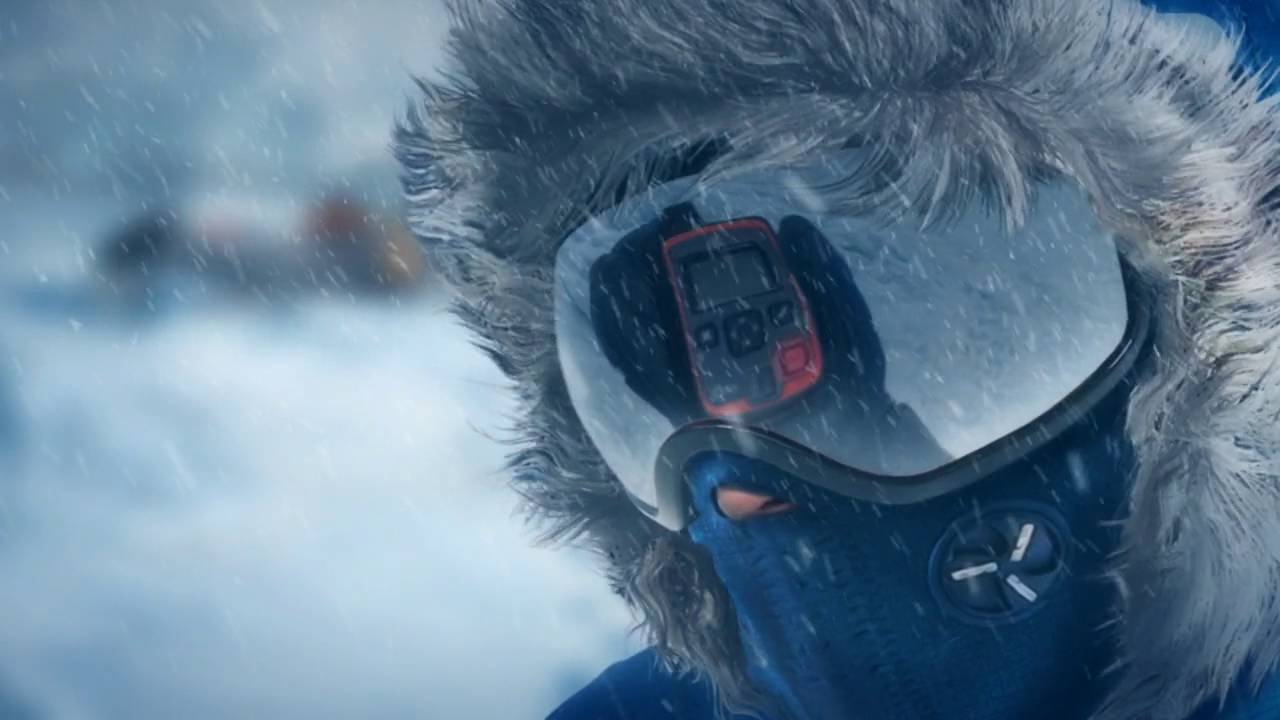 This week's free iOS app of the week is
Lifeline:Whiteout
. This is a mobile video game that gives you a task. Your job is to save a lost adventurer, and help him "find his identity". Every time you play, different decisions you make during game play will result in a different ending. The game is normally priced at $1.99 and has received 4.5 stars by players. If you're using an Android phone or slate, the good news is that this game is also available from the Google Play Store. However, Android users will have to shell out $1.99 in order to buy it.
Lifeline:Whiteout is an addictive game with many fans. And if you're using iOS, here is your opportunity to join them without having to pay to download the app. Among its features:
A branching story of survival played in real-time!
Play anytime with notifications from V. Adams delivered throughout your day!
Your decisions shape the story as you play!
Internet connection not required. No in-app purchases.
To learn more about Lifeline:Whiteout, you can watch the official video teaser found at the top of the story.
source: BigFishGames

Recommended Stories