LG Mobile's quarterly results spell revenue decline and a gloomy outlook for profitability
99+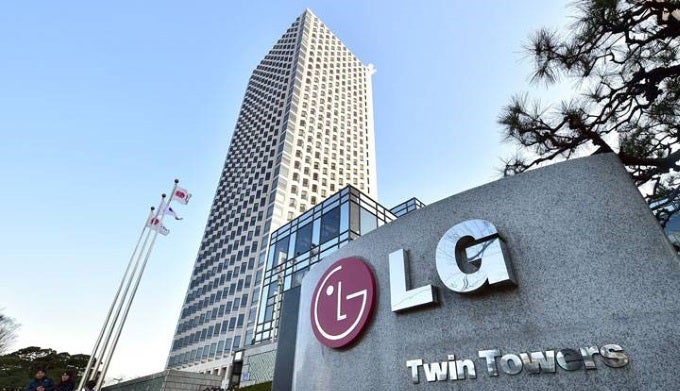 We continue our coverage of today's financial results publishing craze with LG's. The LG Mobile Communications Company reported global shipments of 14.9 million smartphones, achieving a 6% increase from the previous quarter. Despite that and an uplifting 12% sales increase in North America, LG Mobile's revenue is down 7% from the previous quarter, and a depressing 21% down from 2014. The company attributes this to weakened demand for high-end devices in Korea and expects the recently launched LG V10 and Google Nexus 5X (made by LG) smartphone to improve its performance next quarter.
Overall, it has been a tough year for LG Electronics, with net profit sliding 38% to $110 million from a year ago. Like most of its peers, LG struggles to make its smartphones competitive in a market where Apple and Samsung claim the premium segment for themselves, while low-cost brands have overtaken the low and mid-range tiers in emerging markets. We're quite partial to LG's strategy to win over customers with genuine differentiation, rather than iterating upon, or
outright copying
what's popular. But while handsets such as the LG G4 and LG V10 do stand out with their sheer uniqueness, they fail to accomplish the same on the market itself.
Concluding the report in a gloomy tone, the Wall Street Journal claimed that
"the prospect for any meaningful rebound in LG's market share remains grim"
, as Apple and Samsung reign supreme in the premium sector, while the bigger Chinese brands trump LG's smartphone shipments. With this into account, it's hardly puzzling why Mr. Juno Cho (the head of LG Mobile) and other company executives wouldn't give any estimates on when LG could yield any reasonable profits from its smartphone pursuits.