LG G6 Pro and G6 Plus launching on June 27 to help expand the LG Pay service
10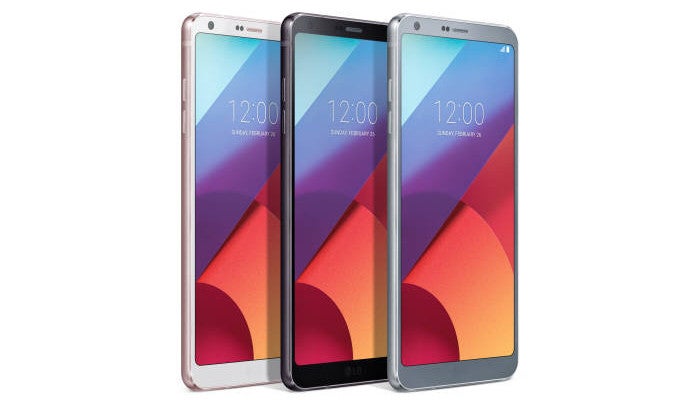 LG launched its mobile payment service
in South Korea earlier this month, which will work with the company's flagship smartphone, the G6. However, in order to further expand the use of LG Pay, the South Korean handset maker has decided to launch two
LG G6
derivative models, the G6 Pro and G6 Plus.
The Korean media reports both will be launched in LG's home turf on June 27 with all three major carriers (SK Telecom, LG Telecom, and KTF) in the countries offering the smartphones.
As far as prices go, the LG G6 Pro will be available for purchase in South Korea for around $715, while the G6 Plus model will cost $890 outright.
Few details about their specs are available at the moment, but it appears that LG will introduce a new color option called "Astro Black," which is meant to distinguish these models from the standard G6 variant. LG has used an unusual method to apply this color on the phones so that users will see different tones of black depending on the angle of light rays.
We've also learned that the LG G6 Plus will come with 128GB storage inside and wireless charging, which is available for the
LG G6
only in the United States. On the flip side, the LG G6 Pro comes with half the internal memory included in the G6 – 32GB.
LG has yet to confirm the arrival of the G6 Pro and G6 Plus in South Korea, so it's impossible to say whether or not they will be launched in other countries in the coming months.