LG G3 buyers to get free plastic Virtual Reality accessory starting this month
54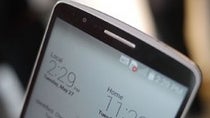 Later this month,
LG G3
buyers will receive a free VR for G3 accessory. Made out of plastic, VR for G3 is based on the design of Google Cardboard with some changes to accommodate the rear volume controls on LG's phone. A neodymium ring magnet on the side of the VR for G3 works with the magnetic gyroscope sensor in the G3 to allow users to run through menu options without using the touchscreen.
The 1440 x 2560 QHD display on LG's flagship phone will allow users to see extremely sharp and clear VR images, and the handset's 1 watt speaker with Boost Amp provides outstanding audio. The LG G3 will fit inside the accessory in landscape mode. The device is
similar to the Samsung Gear VR
which works with the
Samsung Galaxy Note 4
, but is priced at $310 on Amazon.
"This is just the beginning of the virtual reality movement, which until recently was expensive and inaccessible to everyday consumers."-Chris Yie, marketing executive, LG
LG says that the VR for G3 will be available later this month. LG G3 buyers will receive an in-box code allowing them to download a free VR game called "
Robobliteration
."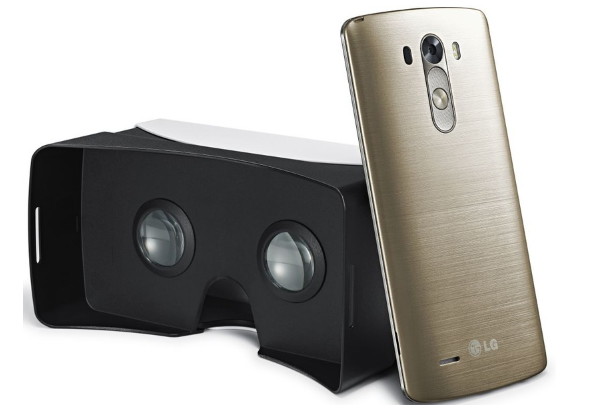 LG G3 buyers will get the VR for G3 accessory starting later this month
via:
CNET
Recommended Stories