Image editor Trigraphy for iOS twists mundane photos into abstract works of art and wonder
1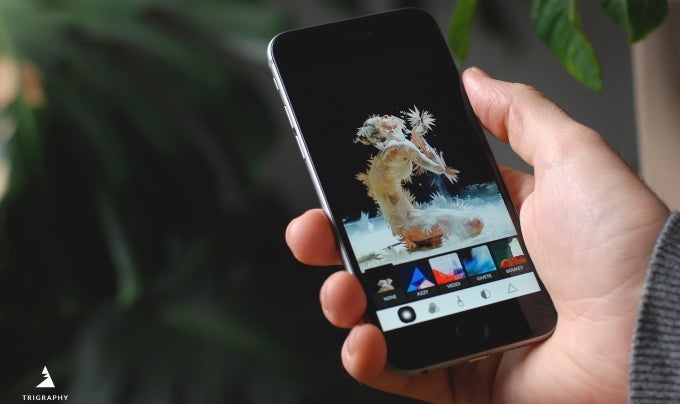 While one might be already tired of abstract images touted as works of art, we can't help but appreciate their dynamics and mistery. There are plenty of apps that can turn any ol' photo into a twisted arrangement of lines and forms that merely allude towards their subject, and many apps have filters mimicking the look and texture of paint. Still, few of them have grown as popular as Trigraphy. It's precise interface and artistic power got it featured in Apple's 'Best New Apps' list, and over 150,000 users have fallen for it over time. What's so great about it? Well, it's surely the way Trigraphy lets you combine effects and textures as layers, going deep into the creative process rather than quickly applying a single photo filter.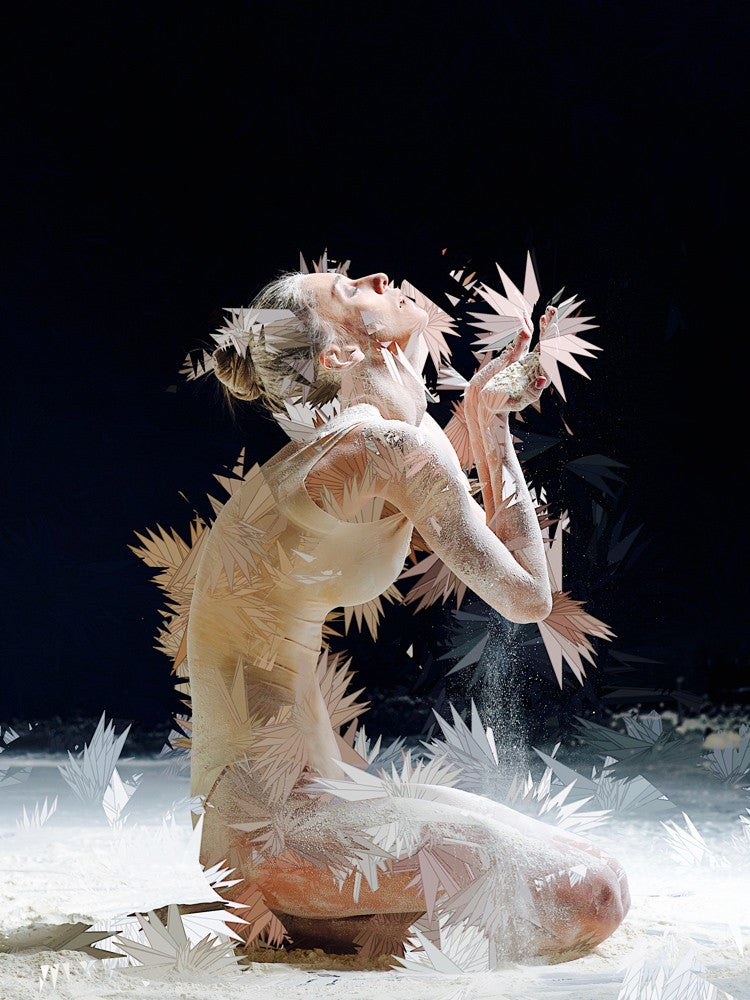 That's the kind of stuff you can accomplish in Trigraphy.
Still, if you crave immediate results, just use the randomize function and chances are it will come up with something pretty cool on the spot. You would be forgiven for going the easy route, as Trigraphy lets you apply masking, adjustments, and unlimited layers of effects to fine-tune the result as you see fit. There are seven modes for blending them in, and each effect has a number of presets along with two properties and one special setting. The effects themselves can be randomly generated with random selecting of presets, settings, and textures. But if you want even more options, you can purchase new effects from inside the app.
To spark your creativity, Trigraphy presents a content feed that features tutorials and highly-rated images created by app users. Your creations can be exported in up to 4K resolution (a premium feature) and shared on Instagram, Facebook, Twitter, Tumblr, Pinterest, or other social networks. The app's latest version can also send Trigraphy edits straight into Photoshop CC or store them in the Creative Cloud.
Trigraphy is available on iOS for the low price of $0.99.
ALSO READ