Huawei confirms its Mate 10 Pro flagship will not be sold through carriers in the US
16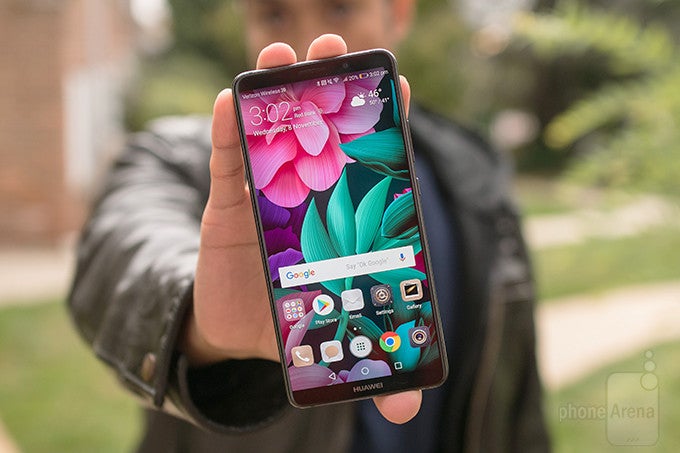 Well, that's a bummer, especially for consumers looking to buy a flagship on monthly plans. Although there were positive signs that Huawei might finally sign an agreement with one or more US carriers,
an earlier report
by
Wall Street Journal
claimed negotiations failed and the smartphone company will continue to sell its products through open channels.
Now Huawei confirmed the report and said the highly-anticipated
Mate 10 Pro
will not be sold in the United States through local carriers. Even so, the Chinese giant seems determined to fight for market share in the US and continue to sell its flagship smartphones through any means necessary.
We remain committed in this market now and in the future. U.S. customers need a better choice, and as a leader in technology and innovation, Huawei is prepared to fill this need.
Huawei Mate 10 Pro
is supposed to hit the shelves in the US very soon, but not that the partnership with AT&T to distribute has fallen through, you'll only find it at authorized retailers and Huawei's online store.