Have you switched from Android to an iPhone 6 or 6 Plus?
99+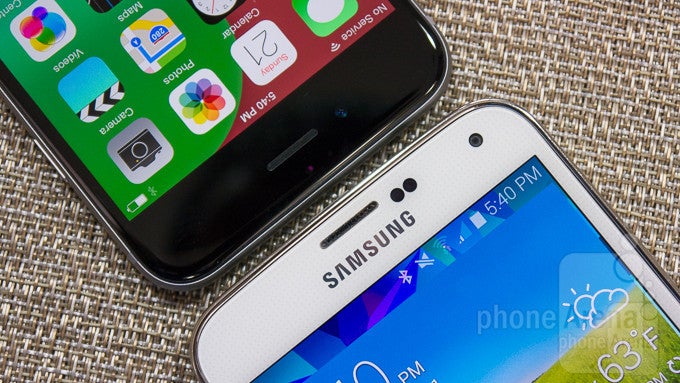 Apple sold
as much smartphones as Samsung
this past quarter for the first time in the history of the iOS-Android rivalry. While the vast majority of those who snatched an
iPhone 6
or
6 Plus
are likely upgrading from an older iPhone model, some of them are undoubtedly newcomers that have been waiting on the sidelines for Apple to finally introduce a handset with a larger display.
Maybe, just maybe, some within that waiting list are actually switching from Android, enticed by the larger screen, but also by the resale value that an iPhone holds, the new
Apple Pay
ecosystem, the camera quality, or are just curious to try out what the fuss is all about. This is why we wanted to ask you whether you are one of those users who used to carry an Android phone before, and are now into the iOS camp. Do some honest answering in the poll below, and sound off in the comments.