Hangouts Meet finally gains in-call messaging ability in latest update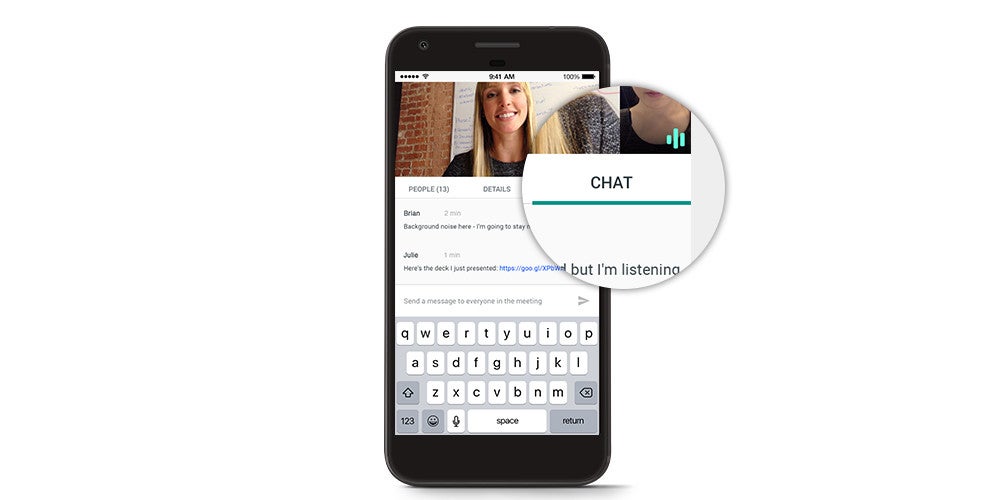 Hangouts Meet
is the enterprise part replacing the now defunct Gchat service.
Google announced back in March
that it will discontinue Gchat and provide consumers with two new services instead: Hangouts Chat and Meet, as well as Allo and Duo.
The former is aimed at enterprise users, while the latter targets consumers. Hangouts Meet is supposed to offer a video calls service, and it's just been upgraded to provide in-chat messaging capabilities.
According to Google, the chat functionality was the most requested feature in Meet since the service was launched earlier this year. With the latest version of Meet, users will be able to send text and links in real time. Moreover, the entire history of the chat will be now available for the duration of the meeting.
But that's not all, as Google announced the in-call messaging feature is available cross-platform, which means users can send and receive messages on web and mobile, or just receive them on Chromebox for Meetings.
It's also worth mentioning that anyone using Meet can send and receive messages, even users who are not signed in with
Google accounts
.