Google bans hundreds of accounts of people reselling Pixel phones
39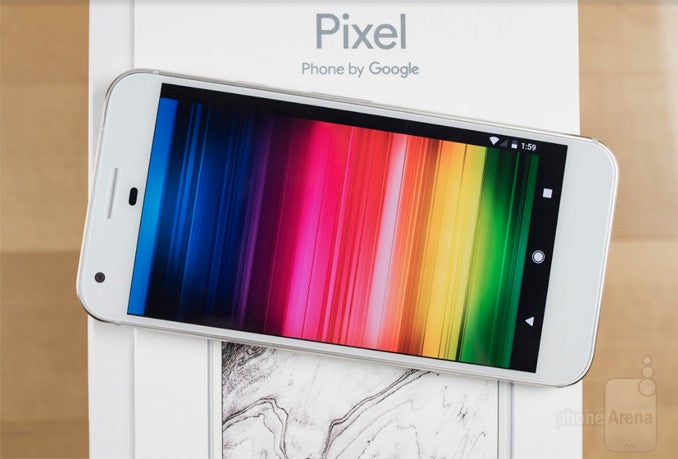 More than 200 people have reportedly had their Google accounts suspended for allegedly reselling Pixel phones, the Guardian reported. Hundreds of members of the forum of U.S.-based website Dan's Deals, primarily known for offering credit card deals, have reported their Google profiles, as well as associated backup and recovery accounts, blocked from all Google services on grounds of violating the search giant's phone resale policy.
All affected users had bought Pixel phones from Google's Project Fi virtual network operator, and shipped them to a reseller in New Hapmshire, one of the U.S. states without sales tax. The N.H.-based dealer intended to resell the devices, splitting his profit with those who had sent them the phones, but their plans are currently on hold after the mass bans.
According Daniel Eleff, owner of Dan's Deals,
"some of those people opened multiple Google accounts in order to place orders for more than five phones and they are locked out of all the accounts,"
adding that he has located and contacted the dealer, and that
"the dealer is more than happy to return all the phones to Google if it will clarify the situation."
The bans are service-wide and the affected users have been denied access to all Google services, including Photos and Gmail. Even recovery accounts not used to purchase Pixel phones, but merely associated with such accounts as backup options, have also been restricted from using all Google services.
"I'm not defending those who violated the terms of the sale, but I do think it is heavy-handed for Google to block access to all of their services for doing so,"
wrote Eleff in a blog post on his site.
"Was violating Google's phone resale policy really worthy of an effective digital death penalty?"

Google's terms of service state that customers
"may only purchase Devices for your personal use. You may not resell any Device, but you may give the Device as a gift."
Interestingly, the N.H.-based dealer has been doing this for years with Nexus phones with no action from Google. According to him and affected members from the forums,
"a few thousand"
Pixel phones were ordered, which is
"fewer than the amounts ordered in the past."
The affected customers are reporting that emails sent to their Gmail accounts are being returned to the sender as "undeliverable," which would suggest that their Google identities have been wiped completely. This could mean that their photos in Google Photos, files in Google Drive, as well as all correspondence conducted through Gmail may have been deleted.
Google has not responded to any requests for comment on the ordeal yet and it is currently unknown whether the company would reinstate the affected parties' privileges.
source:
Dan's Deals
via
The Guardian