HTC kicks off 2019 with its worst month ever; revenue down over 70%
18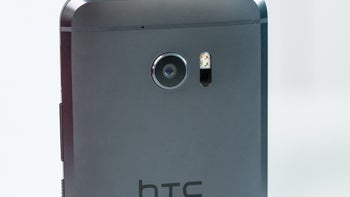 At HTC's peak in 2011, the company held a very respectable 8.8% share of the global smartphone market. Since then, the brand has experienced seven consecutive years of declining sales and it now seems that 2019 could become HTC's eighth year of negative results.
For the month of January 2019, HTC's revenues
totaled
$32.7 million. Compared to the same period last year when HTC generated a much more impressive $110 million, this latest figure represents a huge year-on-year decrease of 70.46%. The number also results in a month-on-month decline of 25.63% versus the $44 million generated in December 2018.
Throughout the rest of 2019, HTC has confirmed that its focus will be gaining market share and
turning a profit
by focusing on high-end flagships and mid-range smartphones, two categories which typically command greater profit margins. However, in order to achieve this goal the company needs to release some impressive devices and unless this happens soon, profitability and a higher market share could be much harder to achieve. After all, 2019 has firmly kicked off with HTC's worst month since it went public back in 2003 and the month of February is unlikely to prove any better for the brand.