HP TouchPad with 7-inch display hits the FCC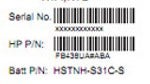 The FCC appears to have leaked some details regarding the 7-inch version of HP's WebOS tablet which may be called the TouchPad Go and sport a 1.5GHz processor as well as support for AT&T's HSPA+ network.
The 1.5GHz processor on-board could be the same dual-core Qualcomm Snapdragon chip that will be powering the HP TouchPad 4G. The current version of the HP TouchPad has a dual-core processor as well but it is only clocked at 1.2GHz.
If the product labels are to be believed, then the TouchPad Go will come in 16GB and 32GB variations. There will be a WiFi model offered as well as one with support for AT&T's HSPA+ network.
The 9.7-inch TouchPad hasn't seen much success as evidenced by the
permanent price drop that we reported on
just a couple of hours ago. If the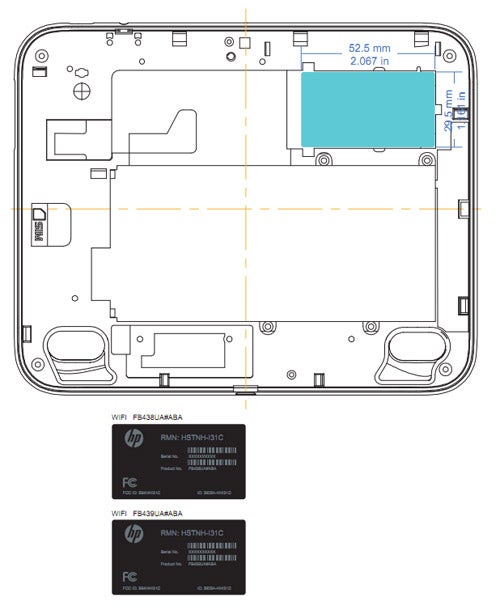 7-inch model can improve on the build quality as well as performance then perhaps this can be a good choice in an expanding tablet market. There is still no word on the release date but it is possible it could hit shelves in a month or two. Tell us what you think in the comments below.
source:
Electronista