HBO Max launches in May 2020, it's free for AT&T and HBO Now subscribers
3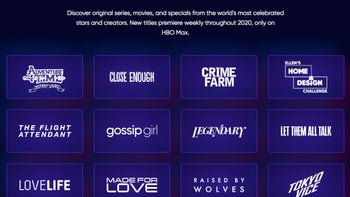 It's been quite a year for streaming services and as we're getting closer to the end of 2019, it looks like 2020 shapes up to be just as great. Although it will probably become harder and harder to pay a subscription for just one service, at least it's good to know there are plenty of alternatives to choose from.
After Apple TV+ and Disney+, AT&T
announced
earlier today its HBO Max streaming service will launch in May 2020. It will be much more expensive than the other two services and it will offer less content when it launches next year.
HBO Max will cost $14.99 per month and will offer 10,000+ hours of "exceptional content." More importantly, the content provided by the service will be curated by humans rather than use algorithms.
The advantage of having a smaller catalog is that it will heavily filter the content by removing "
filler no one watches
," exec Bob Greenblatt claims. He went on to say that HBO Max "
will never rely on algorithms to serve our customers the best programming
" (via
Engadget
).
Although it's more expensive than Apple TV+ ($4.99) and Disney+ ($6.99), HBO Max will be free for HBO Now and AT&T with HBO subscribers. The offer is only available to new and existing HBO Now subscribers who subscribe through hbonow.com and are billed by HBO, and it's not available to those who obtain their subs via third-party authorized providers.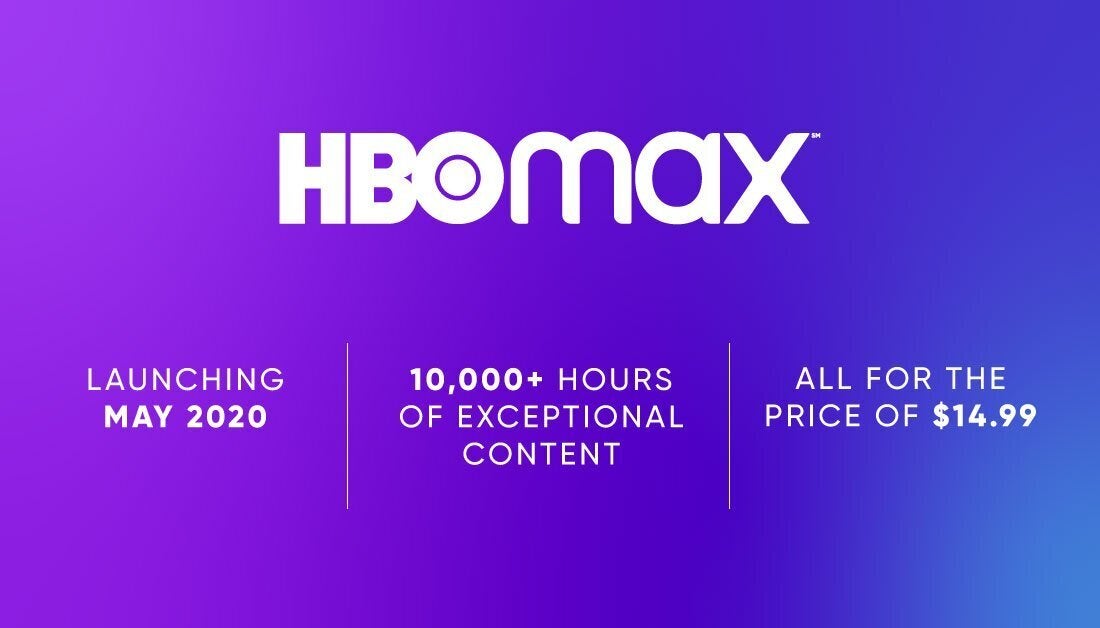 HBO Max will offer some high-quality content, including all Batman and Superman movies and TV shows, as well as the new Joker movie. HBO Max will also exclusively stream popular TV series like Friends, Rick & Morty, South Park, and The Big Bang Theory, along with ten original CW series starting with Batwoman.
For anime fans, HBO Max will offer curated content from Crunchyroll, which will be updated every quarter. These shows will be streamed in addition to the already announced content provided by Studio Ghibli.
Finally, the company announced that it will release new shows weekly to avoid "
binge and burn
." No less than 50 new originals are expected to air on HBO Max by the end of 2020, including "House of Dragon," a brand new Game of Thrones spin-off. You can find more about the upcoming service by visiting the official
HBO Max website
.