Google Maps update adds transit directions with biking and ridesharing
2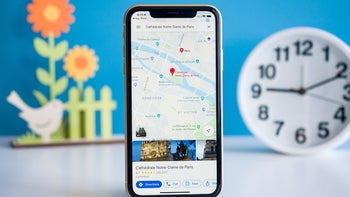 Google is making easier for Maps users to get from place to place whether they're driving, walking, biking or taking public transport. The latest update is all about transit directions with biking and ridesharing options, so here is what
Google Maps
is bringing to Android and iOS users.
First off, once you enter a destination in the search box, you can now tap on "Directions" and then on the transit tab. Maps should immediately display a list of routes that feature ridesharing and cycling options paired with transit directions.
The feature is especially useful for those who are taking a ridesharing vehicle, as the app will now show them how much the ride will cost if there's traffic on the ride, and when the bus or train departs. Google Maps will also let users select their favorite rideshare provider and other available ride options like pool or economy.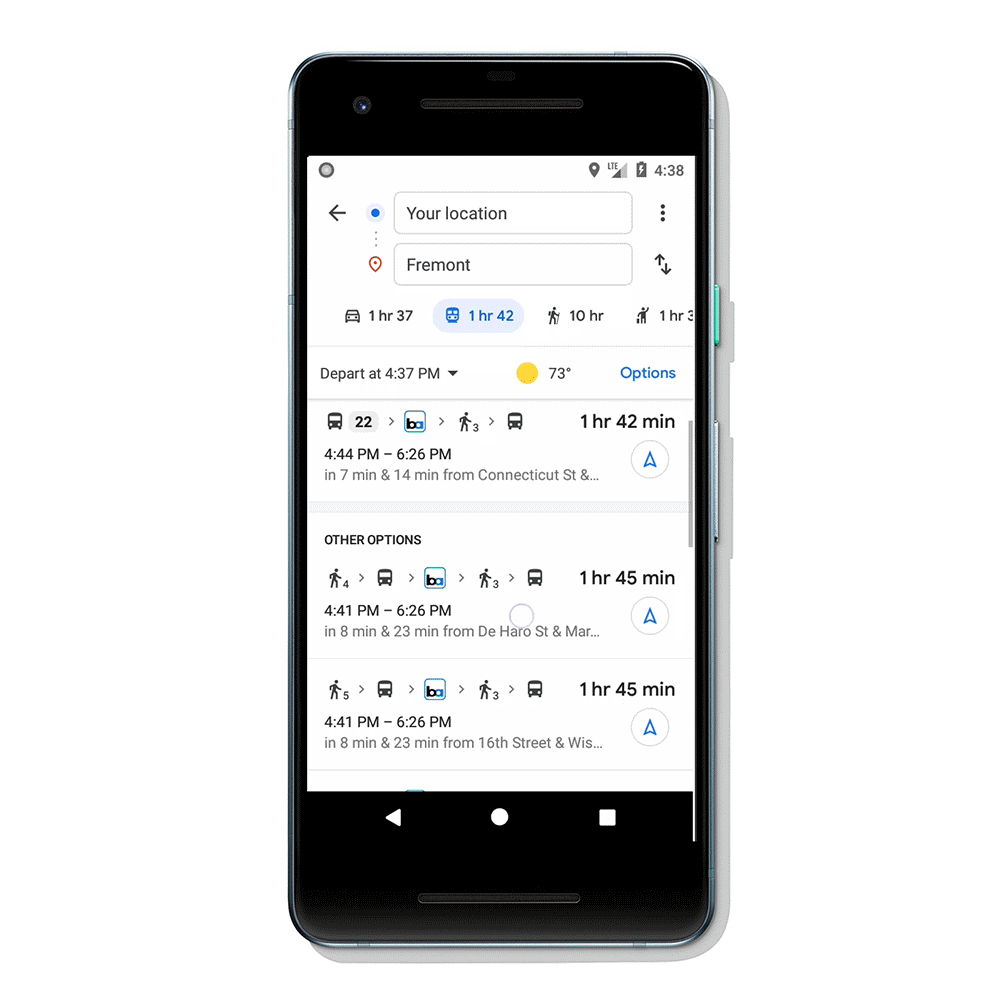 In case you're biking, Google Maps will now display routes tailored for cyclists along with everything you need to know about the transit portion of your journey. Maps will also let you know exactly when you'll get to your destination based on all this information.
According to
Google
, transit directions paired with biking and ridesharing will start rolling out in the coming weeks on Android and iOS in 30 countries around the globe, although these features will expand to more regions in the future.