Google Home successor could feature built-in Wi-Fi router
1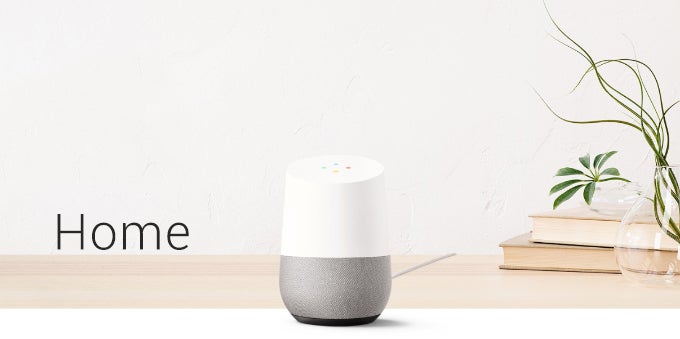 Less than a year after Google unveiled its Assistant-powered Echo competitor,
Google Home
, there are murmurs that the Big G is working on a new iteration of its home speaker, and that it's aiming to kill two birds with one stone with the new product.
An anonymous tipster speaking to the Information claims that Google's next Home device will come with an integrated Wi-Fi router, which means that you won't be needing another one. However, since most people already own a wireless router, the source claims that the Home speaker will be able to use existing routers to boost its signal in areas around the house where coverage is weak.
Since Google is already selling its own Wi-Fi router for $129, it will be interesting to see how the next iteration of Google Home will be priced, provided that it does feature a built-in router. Google Home is currently going for $129, while Amazon's wildly successful Echo speaker costs $180. If the new device comes with a price tag similar to that of the Echo, it has solid chances of making a splash in the market as a 2-in-1. As for
Google WiFi
, its price will be no doubt slashed for the occasion.
What remains unclear at this point, however, is whether the device in question would be slated as a successor of the current Google Home, or whether it would serve as an expansion of the lineup. If it turns out to be the latter, it could well go for more than $180 as a more premium offering, alongside a more basic actual successor to the current home speaker.