Is Google in the making of a smart display?
4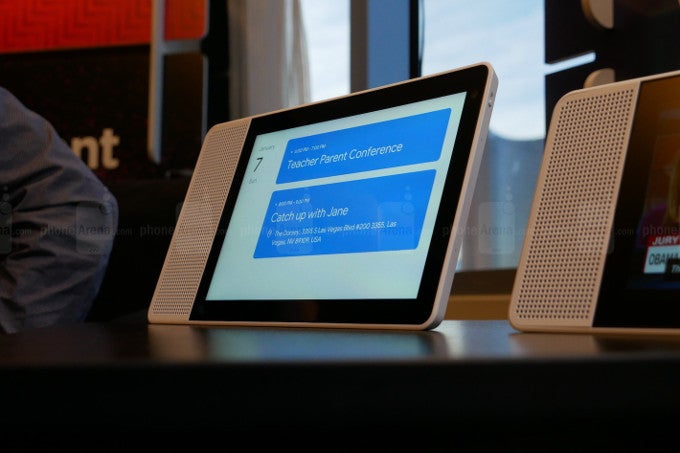 Essentially a smart speaker with a display, smart displays are already a thing, and some of the big players – namely Amazon, Sony, and Lenovo – have either
released
or
announced
their own. And speaking of big players, where is Google?
The company will provide its
Google Assistant
for both Sony and Lenovo's smart display endeavors, which means there is interest on Google's part in the new niche that smart displays are. However, does this mean we will get a Google-branded smart display in the near future?
The answer is no, or at least not yet, as Google is still testing the soil for a smart display breakthrough, according to the company's Vice President, Rishi Chandra. "
It's an emerging category
", Mr. Chandra said; "
I'm not saying we are not going to do it
", he continued, leaving us puzzled. Mr. Chandra is also certain that the smart speaker market will continue to evolve, and voice assistants will play a crucial part in that process.
All things said, there seems to be a pattern when it comes to Google's hardware developing process. The company seems to be following a strategy where it waits and observes before it makes its own products. What's more, Google seems to be testing the grounds by implementing its software into third-party products in order to gain a greater
insight
on what to and what not to do when manufacturing its own hardware products. For example, we didn't see Android on a Google device first – we saw it on the HTC Dream instead. Another example is Chrome OS. Google's lightweight, web-based operational system was first available on Samsung and Acer devices, before the company released its own Chrome OS device.
Google may choose to follow its hardware manufacturing strategy when it comes to smart displays too, which means we might not get a Google-branded smart display anytime soon. But I think all of us would rather wait for a high-quality smart display than get a rushed one.