Lenovo Smart Display hands-on
4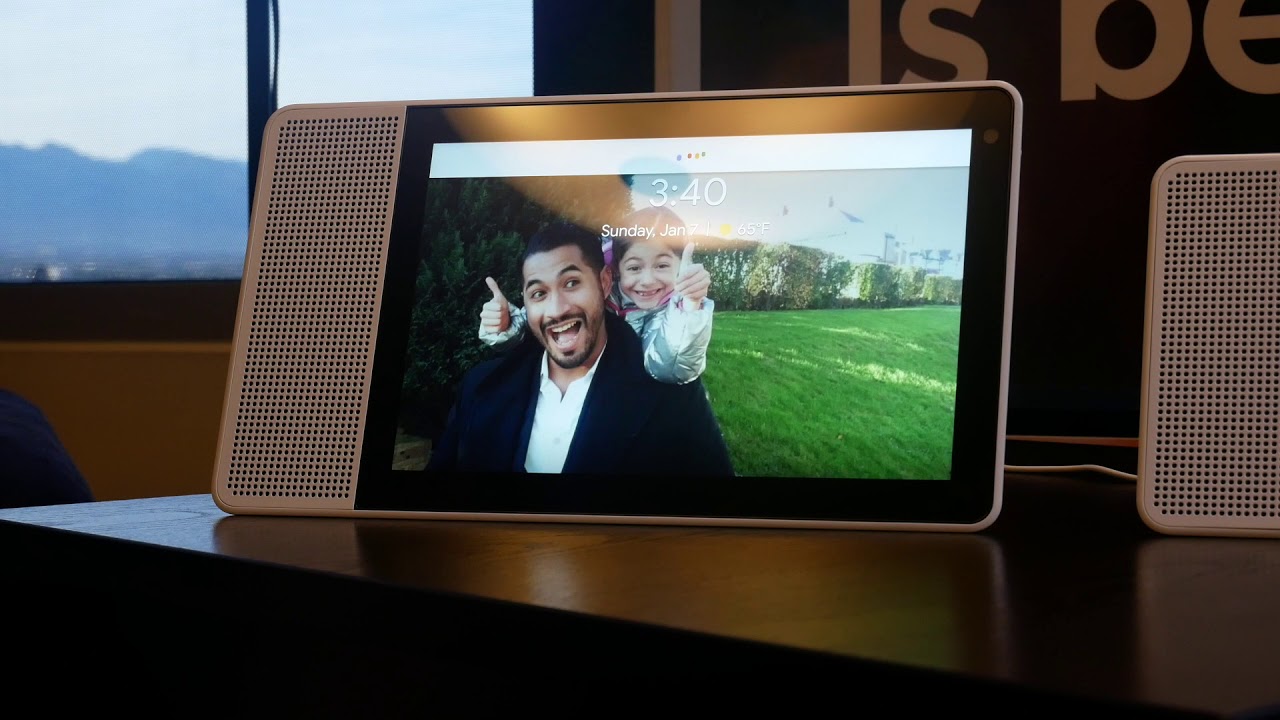 Lenovo's teamed up with Google to create a rival to Amazon's Echo Show. While the hardware may be promising, the name is quite forgettable. Dubbed simply "Lenovo Smart Display," this Google Assistant-based smart speaker offers the convenience of an either 8 or 10-inch screen to facilitate deeper, more intuitive interaction between the user(s) and Google's Assistant.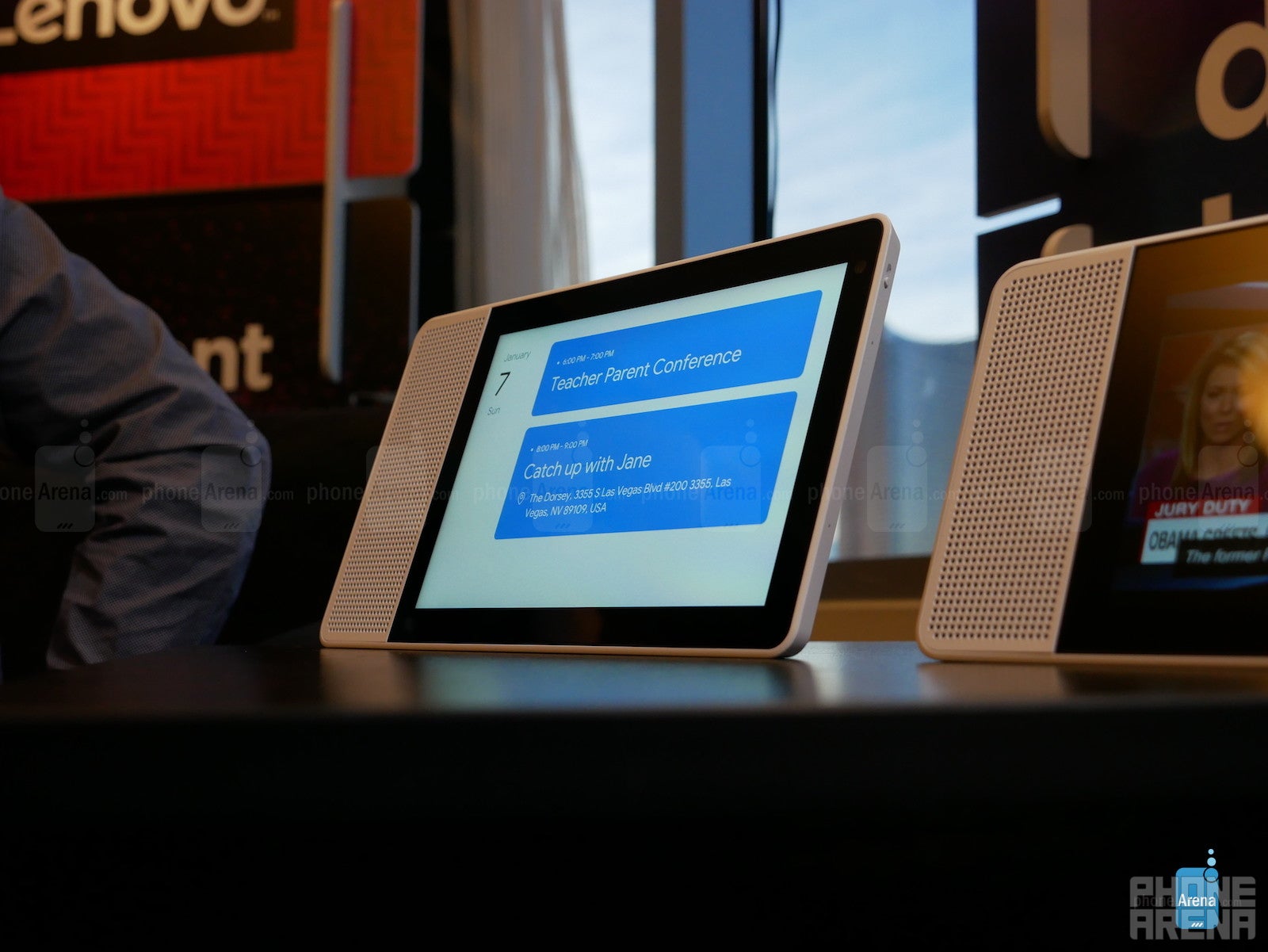 The main screen will display your Google Photos images, but more experiences will likely be added. As the Smart Display features a FHD touchscreen, entering into the device will show you recent reminders, timers, music, or other interactive data. Running this experience is Android Things, Google's low-power OS meant for IoT devices.
Of course, Google's Assistant brings all of its useful and fun features, such as smart home control, your daily schedule run-down, and news briefings. With the addition of a display, though, such information is complimented with visual aids, showing your routes traffic conditions, or video news briefings from YouTube, for instance.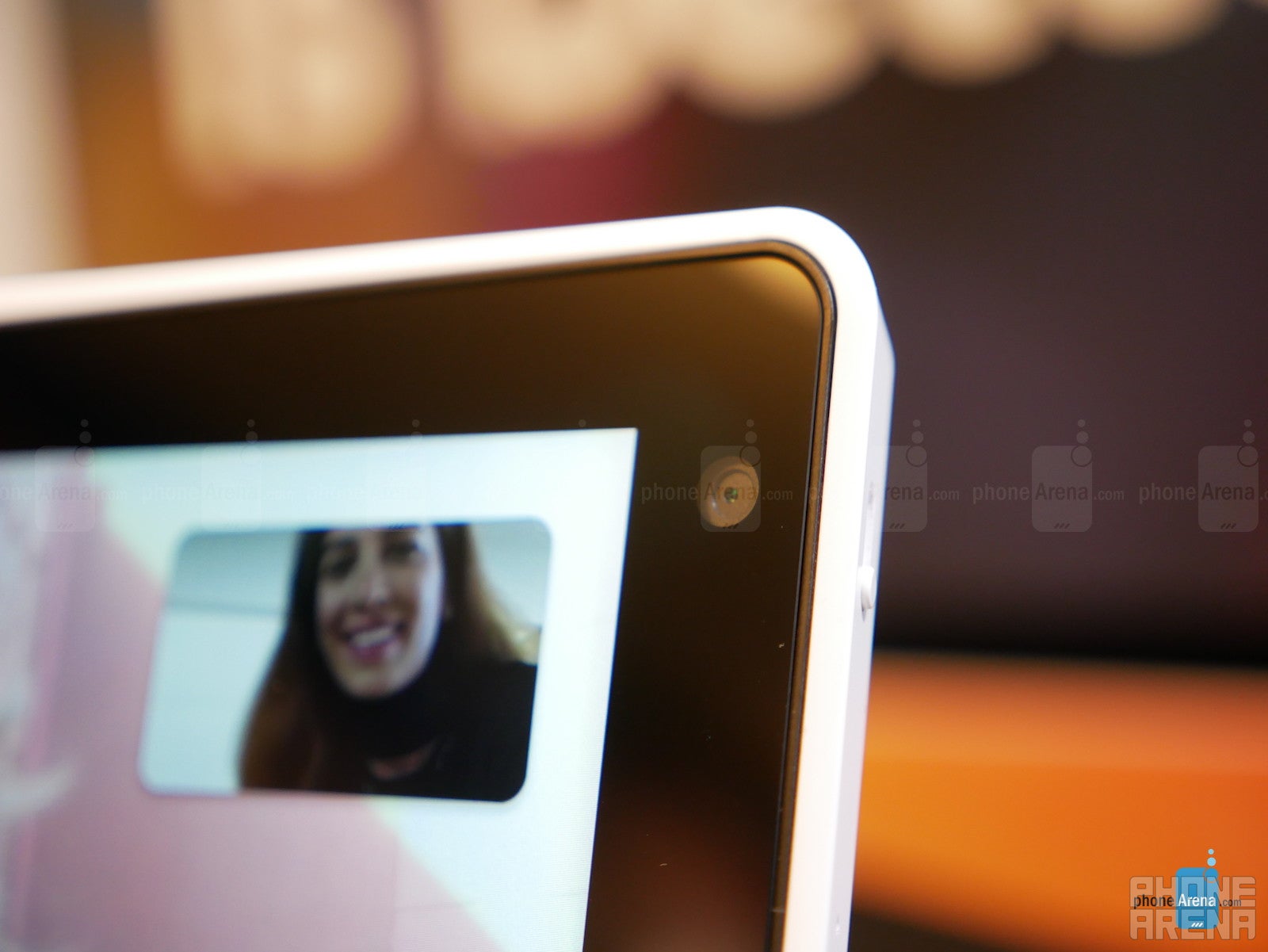 The Lenovo Smart Display also has a camera, which has a physical lens cover, to be used for intercom communication, video feeds facilitated through Nest, or likely other Wi-Fi cameras, and even video calls carried out through Google Duo integration.
Lenovo is aiming to make Smart Display your all-in-one in-home entertainment/assistant device. Priced at $249.99 for the 10-inch, and $199.99 for the 8-inch model, Lenovo Smart Display is expected to be available in the summer of 2018.
Recommended Stories