Google Home can now chain multiple commands together
1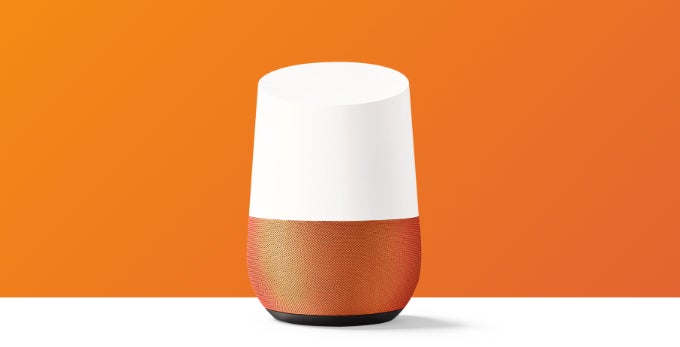 Google Home's functionality has been gradually expanding over the course of 2017, and after Google's smart home speaker gained
multi-user support
earlier this year, as well as the ability set reminders, it turned into a really well-rounded alternative to Amazon's lineup of Alexa-powered devices. However, trying to get the Google Home to do a couple of things at once, or in quick succession, still remained one of the more cumbersome interactions to try out with the AI-powered device.
This is now changing, thanks to a recent update that allows users to chain two commands in one go when interacting with Google Home. Although full "routines" like on the Amazon Echo are not yet available, you can, for example, ask your Google Home to "Play Netflix and dim the lights", and it will perform both commands.
This functionality was added in an under-the-radar update earlier this week and it's not clear yet whether it is available in all regions.
Recommended Stories