Google Assistant gains new "wellness" category in latest update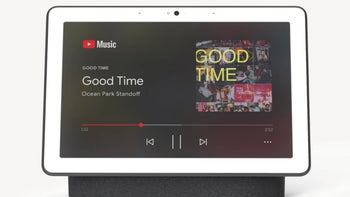 After acquiring Fitbit early this year
,
Google
is making some changes meant to integrate some of the former's features into its own ecosystem. This week, Google Assistant received a new update that adds a new "wellness" category, which seemingly replaces the "Sleep" section that was introduced no later than late last year.
The new section will provide Google Assistant users with important data regarding fitness and health,
9to5google
reports. At the moment, sleep is the only option available in the new "wellness" category, but health and fitness data are expected to be added too at a later date.
Apparently, the data will be shown "proactively" on compatible devices such as Google Assistant smart displays. Currently, the new feature works on Google's
Nest Hub
and Nest Hub Max, as well as Lenovo's Smart Clock, but the final version of the feature is likely to be compatible with all Google Assistant smart displays.
It's also important to mention that the "wellness" category has been integrated with Fitbit's app, but not with
Google Fit
yet. While the option to show information on a smart display is enabled, anyone who has access to the smart display can see it.