Get tons of free orbs playing Fire Emblem Heroes this week; special event adds new quests and maps
2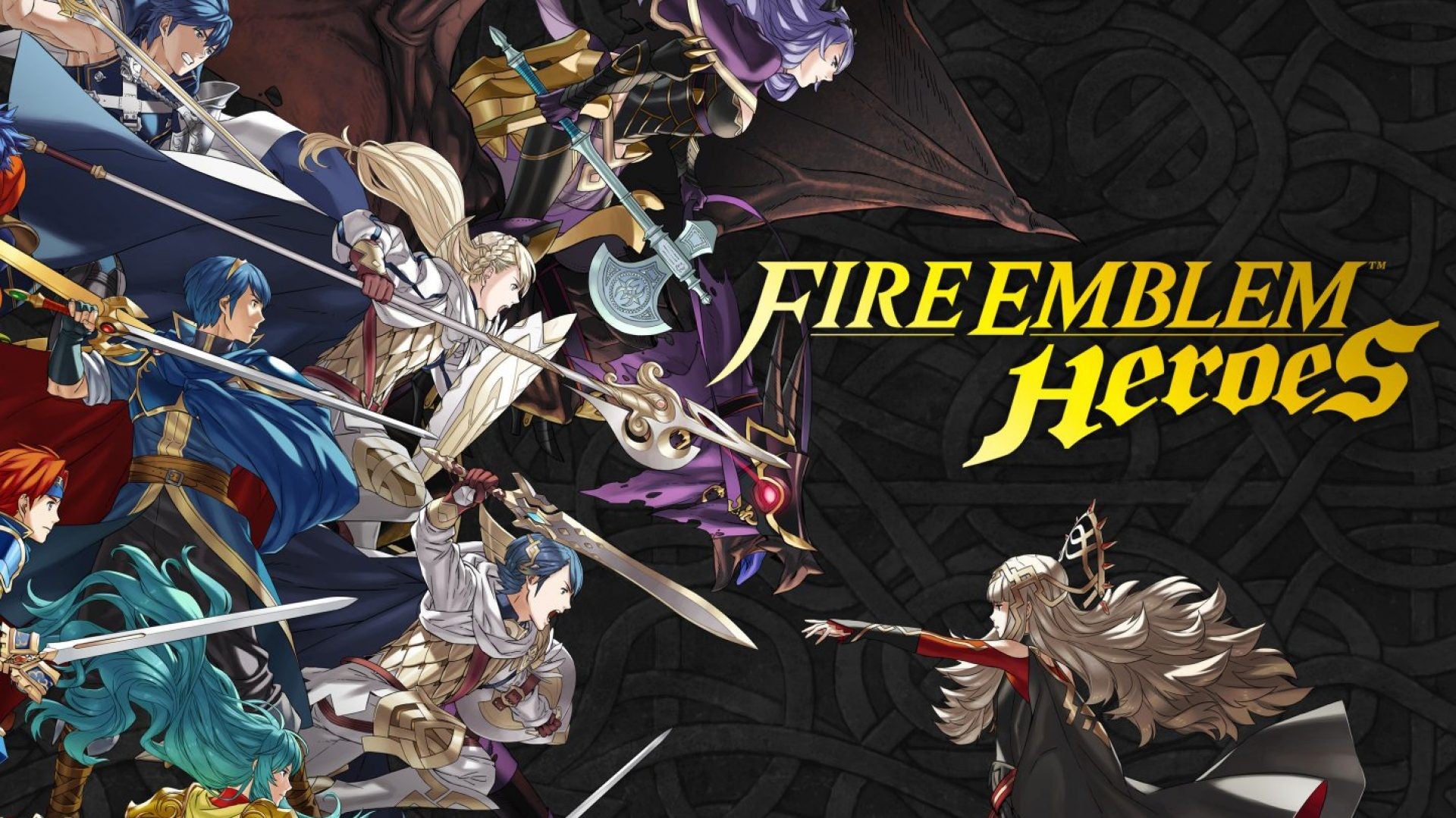 Nintendo recently kicked off a special event in
Fire Emblem Heroes
, which will run through February 27. During the one week event, players will be given the opportunity to win lots of Orbs, the in-game currency that allows them to upgrade their heroes, refill the
stamina bar
for more play time, or summoning new heroes.
Along with the new special event, Nintendo added a couple of new quests, which are focused on weapon mastery. Each of these quests will reward players up to two Orbs, so if they finish all three (swords, axes, lances), they'll gain a total of six.
In celebration of the game's launch,
Nintendo
also included some special maps. Upon successfully completing these special maps, players will gain six more Orbs.
Keep in mind that the 12 Orbs that you can win during the special event are offered on top of the complimentary Orbs that all players are given upon logging in. Nintendo rewards every
Fire Emblem Heroes
player with 2 Orbs per day when they log into the game the first time.
If you can get all these in-game prizes, you will end up with 26 free Orbs in your game stash, just by playing and completing the special quests and maps. As mentioned earlier, you have until February 27 to gather all these resources that are given for free.