Nintendo's Fire Emblem Heroes is out now on Android and iOS
4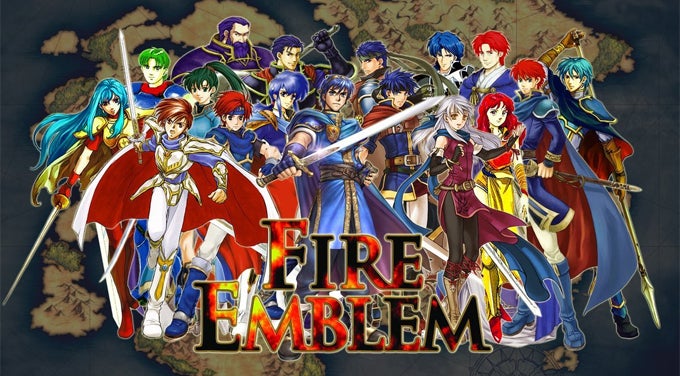 Nintendo's second mobile game, and its first title to use the free-to-play model, Fire Emblem Heroes, is now out on Android and iOS. It is the first mobile entry for a franchise that is beloved by Nintendo fans, albeit not as popular as the company's mustachioed mascot.
Fire Emblem Heroes is a turn-based RPG, much in the vein of previous console titles from the series, but scaled down to better suit an on-the-go playstyle. The freemium model means you can play Heroes without paying a dime, but spending real money will let you get back into battle more quickly.
Players are able to earn in-game currency (orbs), which is used to summon new heroes into battle, either through combat or by purchasing it with real money. However, orbs come in a variety of different colors, and no matter whether you opt to amass them through playing, paying, or both, the colors you get will always be random. Each Hero costs five orbs to summon and their attributes and skills are directly tied to what colors of orbs you choose to summon them with.
Fire Emblem Heroes is Nintendo's second major mobile release and part of a broader push into the mobile market by the legendary Japanese studio. Nintendo is committed to releasing two or three mobile games a year, so it's a safe bet we'll see at least one more title by the end of 2017.