Galaxy S7 Active spotted at WiFi Alliance with Android 8.0 Oreo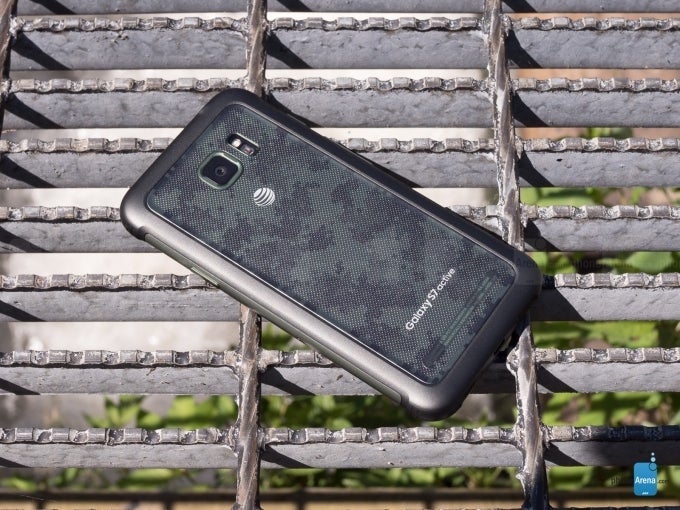 According to records from the WiFi Alliance, the Android 8.0 Oreo update may soon arrive on the Galaxy S7 Active. As with most Android updates, it is a guessing game as to when the update will drop.
If we look to devices that have already received Oreo, we may be able to divine a rough time. The Galaxy S8, which received its WiFi certification in early January, started receiving Oreo in February. So, we could start seeing the update in mid-July. Of course, it could take a while for Samsung to push the update to carriers and then for carriers to push it to you. Just sit tight knowing that the update is in its final stages of development and that it will be arriving soon.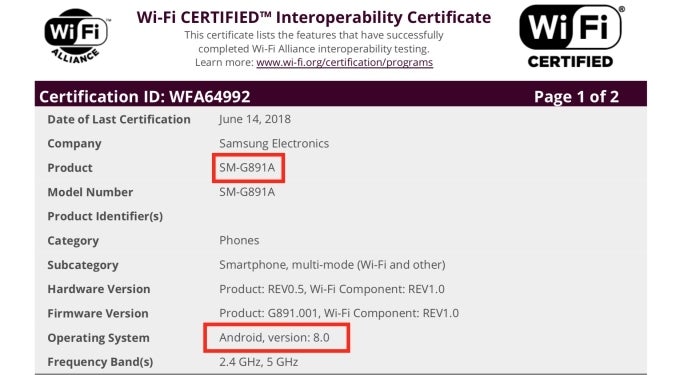 As to what you can expect with the update, you will be getting all the goodies that come with Android 8.0 Oreo along with Samsung Experience 9.0. For a full overview of what to expect, you can check out
our full review of Android 8.0 Oreo
. We will be sure to update you when the update starts to grace your devices (if your phone does not tell you first).