Galaxy Buds Live appears on Samsung support pages two weeks before launch
1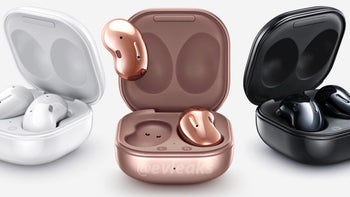 We saw
Samsung take to Twitter to tease its new bean-shaped earbuds
just last week, and now the new models have made several appearances within the company's websites.
With two weeks to go before their August 5th launch date, the
Galaxy Buds Live support page was spotted in Samsung's official websites
for the UK, Germany, India, and Malaysia, among others, featuring the model number SM-R180.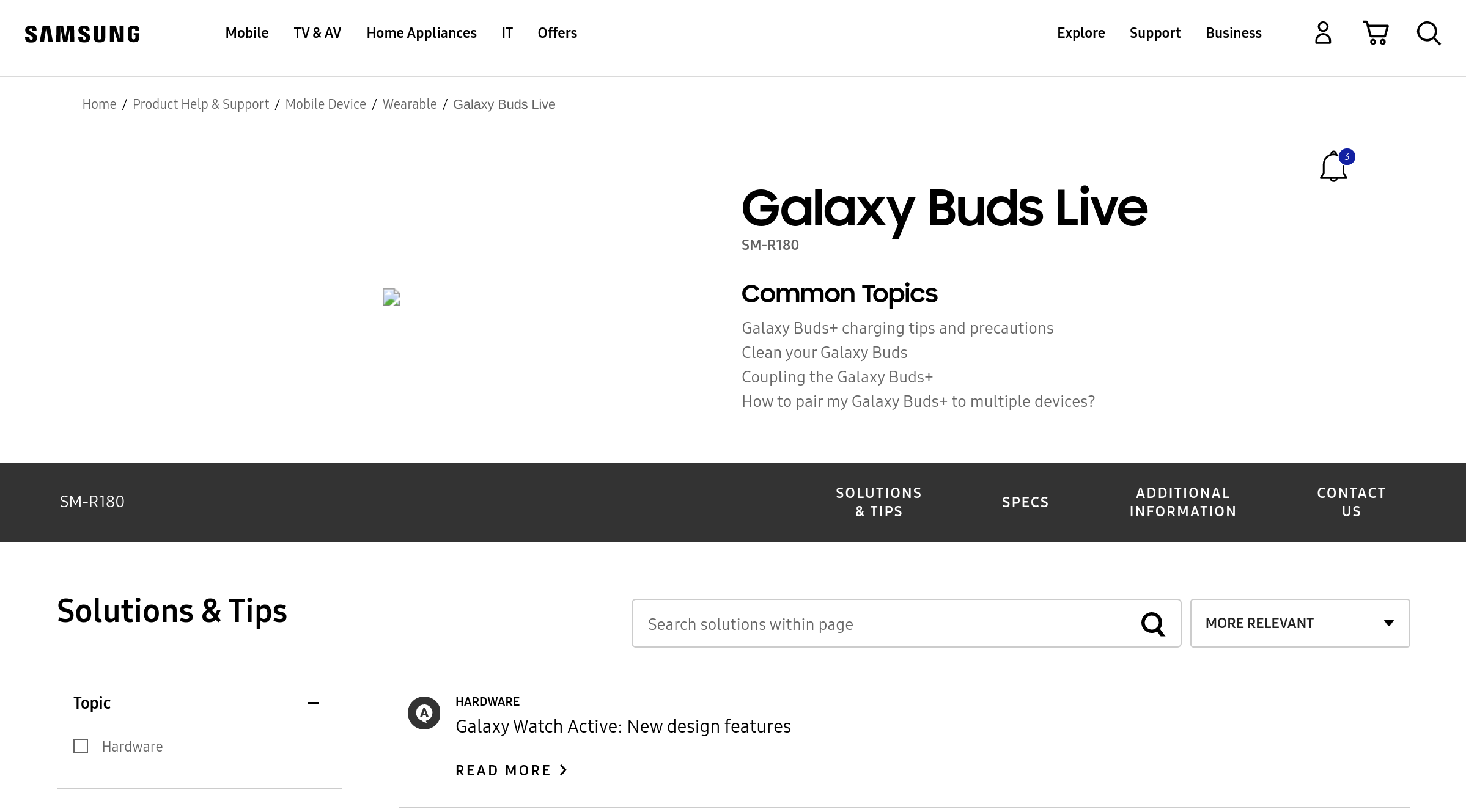 The site has sections for frequently asked questions and detailed spec lists, but the FAQs seem to be general questions that pertain to the entire Galaxy wearable family, while the Specs section is not functional as of yet.
These support sites don't give us any glimpses of the device or any particularly noteworthy details, but it serves as an additional confirmation as to the Galaxy Buds Live moniker as well as at least some of the launching markets.
As we've previously seen, the Galaxy Buds Live will feature that
distinctive kidney-bean shape and no silicone tips, along with three mics and two speakers
for versatile, high-quality audio both in and out. Rumors say the earbuds will arrive in
three colors, including the eye-catching Mystic Bronze
in addition to black and white.
As far as pricing goes, the word on the street points to somewhere in the ballpark of $150 or less. That's a really decent price point, but even more surprisingly, rumors also suggest excellent battery life to match the 11 hours of playback on Galaxy Buds Plus
along with the killer inclusion of active noise cancellation
, or ANC.
It's not known how Samsung will achieve this with the earbuds' unconventional design, or even that it will, but if it manages to pull it off and meet expectations on comfort and battery life, these buds could easily challenge the major players of the market (most notably Apple and its AirPods lineup)—that is, even more than the Galaxy Buds Plus do now.
A lot of exciting prospects surround the Buds Live, but we'll have to wait till the Unpacked event on August 5th to find out. The earbuds are expected to
launch with the Galaxy Note 20 series, the Galaxy Fold 2, and the Galaxy Watch 3,
alongside others.