Ford employees will be offered iPhones instead of BlackBerries
73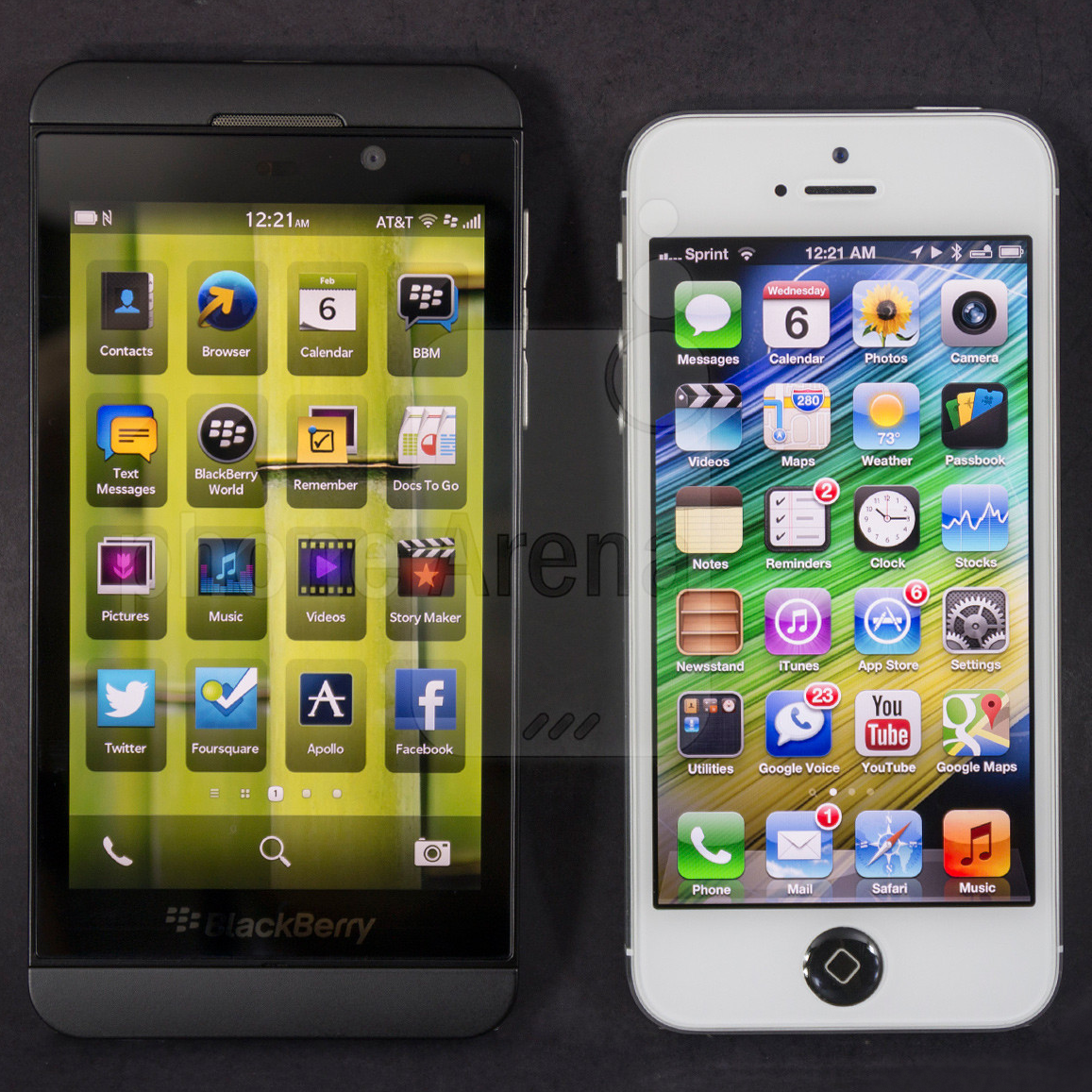 In another blow to BlackBerry (which isn't doing too well lately), Ford Motor Company recently revealed that it would replace BlackBerry handsets with Apple iPhones for 3,300 of its employees.
The switch will be made before the end of this year, and Ford is looking to hire a mobile technology analyst to focus "on the global deployment of corporate iPhones." Other 6,000 Ford employees will receive shiny new iPhones over the next couple of years, though these will replace "flip phones", not BlackBerries.
According to Bloomberg, a Ford spokesperson declared:
"We are going to get everyone on iPhones. It meets the overall needs of the employees because it is able to serve both our business needs in a secure way, and the needs we have in our personal lives with a single device."
The news comes not long after
Apple and IBM announced
a partnership to put new enterprise apps on iPhones and iPads.
Bloomberg quotes a BlackBerry spokesman, who reportedly declared:
"While we can't comment on this customer, we understand that there is diversity and choice in the market. Enterprises should think twice about relying on any solution built on the foundation of a consumer technology that lacks the proven security benefits that BlackBerry has always delivered."
Earlier today, we reported that
BlackBerry would acquire
German-based security firm Secusmart, obviously in order to enhance the security of its OS. While this
may help the Canadian company gain new customers
, it doesn't look like it means much to Ford.