Foodspotting hits 1 million downloads in 18 months, updates iOS and Android apps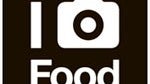 Foodspotting, the food and restaurant centered social network, announced today that it has reached 1 million app downloads in just 18 months. Although iTunes doesn't release download numbers, it's safe to assume that the vast majority of those downloads have come on iOS. The Android Market lists the app in its 50k-100k download range, and just given the overall user size of Windows Phone 7, it's safe to assume WP7 brings up the rear in the download list. And, to celebrate the 1 millionth download, the Foodspotting apps for iOS and Android have received updates.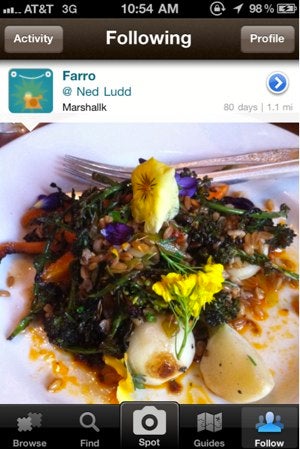 The new Foodspotting versions for iOS (v2.5) and Android (v0.0.4) have each received the same new feature: following. That's right, it's time for Foodspotting to become a real social network rather than a discovery source. With the new versions, you'll be able to find your friends from Facebook or Twitter and follow their recommendations. You'll also be able to follow experts like the Travel Channel or Mario Batali or even follow your favorite restaurants. And, to top it off, the new versions support higher resolutions images throughout.