Facebook Timeline app update to land on iPad in mid to late January
0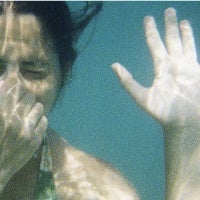 The
Timeline update
is probably the biggest visual overhaul to happen to Facebook since its launch and there have been many updates so that's telling. It basically places all of your status updates, posted pictures, comments and all your virtual Facebook social life in a Timeline. The update arrived on the iPhone swiftly after it was updated, but for the iPad - which long didn't have a dedicated Facebook application - it's still not out.
The new version of
Facebook with Timeline for iPad
was expected to launch in December but was pushed back due to bugs uncovered in the last minute. The new plan is to have the update mid to late January, according to 9to5Mac sources in the know.
"The app was already delayed once because of bugs,"
a source said.
"So, it would not be surprising for the update to be delayed once again."
The Apple approval could also make the wait even longer, but the plan still remains for January.
How do you like the new Facebook - are you angry or happy about it?