Facebook Lite finally arrives in the US, other developed markets
1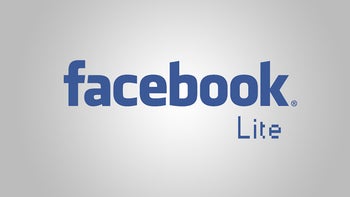 Facebook launched the lite version of its social app
back in 2015
, but it didn't make it available worldwide. Specifically created for emerging markets, Facebook Lite was released in the Google Play Store
six months after it was introduced
.
Today, the social network giant announced it is launching Facebook Lite in the US and other developed markets. Starting today, the app is available for download in the Google Play Store for Android users in the United States, Canada, Australia, United Kingdom, France, Germany, Ireland, and New Zealand.
With the addition of the new countries, Facebook Lite is now available in more than 100 countries, but more may be added in the coming months. If you live in any of the countries mentioned earlier, you should find Facebook Lite in the Google Play Store from Thursday.
Unlike the regular version of the app, Facebook Lite
consumes fewer resources
and is lighter when it comes to size. However, some features may not be available in this lite iteration of Facebook or may not offer the same functionality as the standard app.