Facebook on diet: meet Facebook Lite for Android, a lighter client intended for emerging markets
11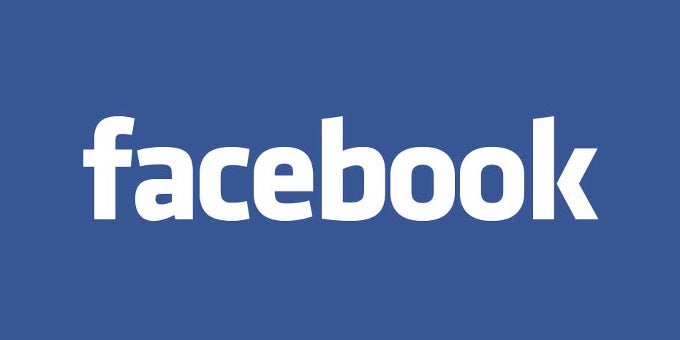 One of the most downloaded apps on Google Play, Facebook, surely can be found on more than 95 of any 100 Android devices. However, despite its spread on the market, it's
not
among the most data- or
battery-friendly
Android apps out there. Surely, Mark Zuckerberg & Co surely received much flak for this and they've finally come up with a fix - instead of improving the "flagship" app, Facebook has launched a whole new one, which is centered around a lighter and better Facebook experience.
There's a catch, however - it seems that the app is only available in certain emerging markets, namely Bangladesh, Nepal, Nigeria, South Africa, Sudan, Sri Lanka, Vietnam, Zimbabwe, and others. As usual, there's a workaround that allows you to get Facebook Lite on your device by side-loading the app.
So, what's the fuss about? Measuring just 252 KB in size, Facebook Lite is a web-based Facebook client, which allows you make use of all essential features of the social network. Browsing your news feed, liking and commenting posts, editing your profile, uploading photos, creating albums, updating your status, and even chatting with your Facebook friends from the app (without Messenger) have been thrown in the mix.
Judging from our brief time tinkering with the app, we can't say that it's faster than its main Facebook counterpart, but it definitely feels lighter and will probably save you a few megabytes. If you want to give it ago, you can either try the Google Play link below or side-load the app by downloading it from the source link. If it doesn't float your boat, you can check out our
round-up of alternative Facebook clients for Android
.