Eco-friendly Samsung Evergreen for AT&T is now available for $29.99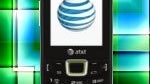 Samsung isn't a stranger when it comes down to crafting messaging phones, but it's very uncommon still to find eco-friendly models outside of Sprint's lineup. Well, AT&T customers will now have the opportunity to purchase their very own model in the form of the Samsung Evergreen that takes to heart the environment.
This quick messaging device that packs a landscape sliding QWERTY is now available for the contract price of $29.99. Meanwhile, its outer shell is constructed out of 70 percent post-consumer plastics and even its retail packaging is made out of 80 percent post-consumer paper. So naturally, it takes every aspect of the phone and keeps it eco-friendly nature into consideration.
If you do happen to purchase the phone, Samsung will be generous enough to donate $1 to Cell Phone for Soldiers. Not only will you be helping out the environment, but you can rest knowing that your purchase is helping out a worthy cause.
source:
AT&T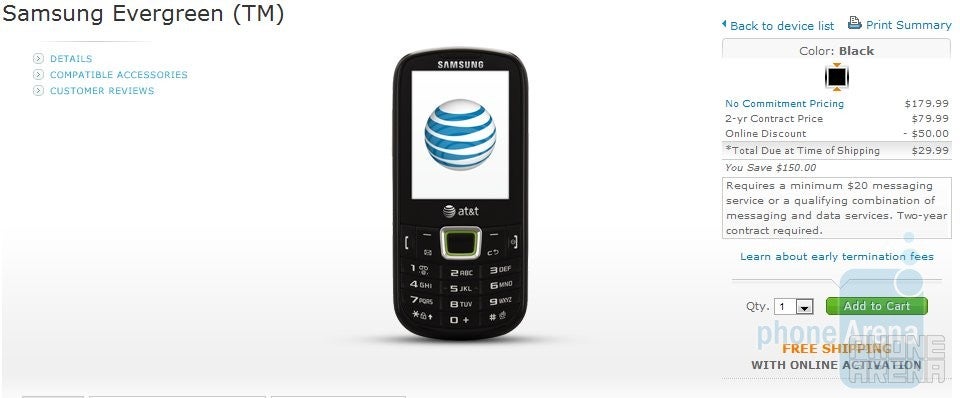 Eco-friendly Samsung Evergreen is a worthy messaging phone for AT&T
Recommended Stories