Disney shuts down Marvel: Avengers Alliance games on Android, iOS and Windows Phone
3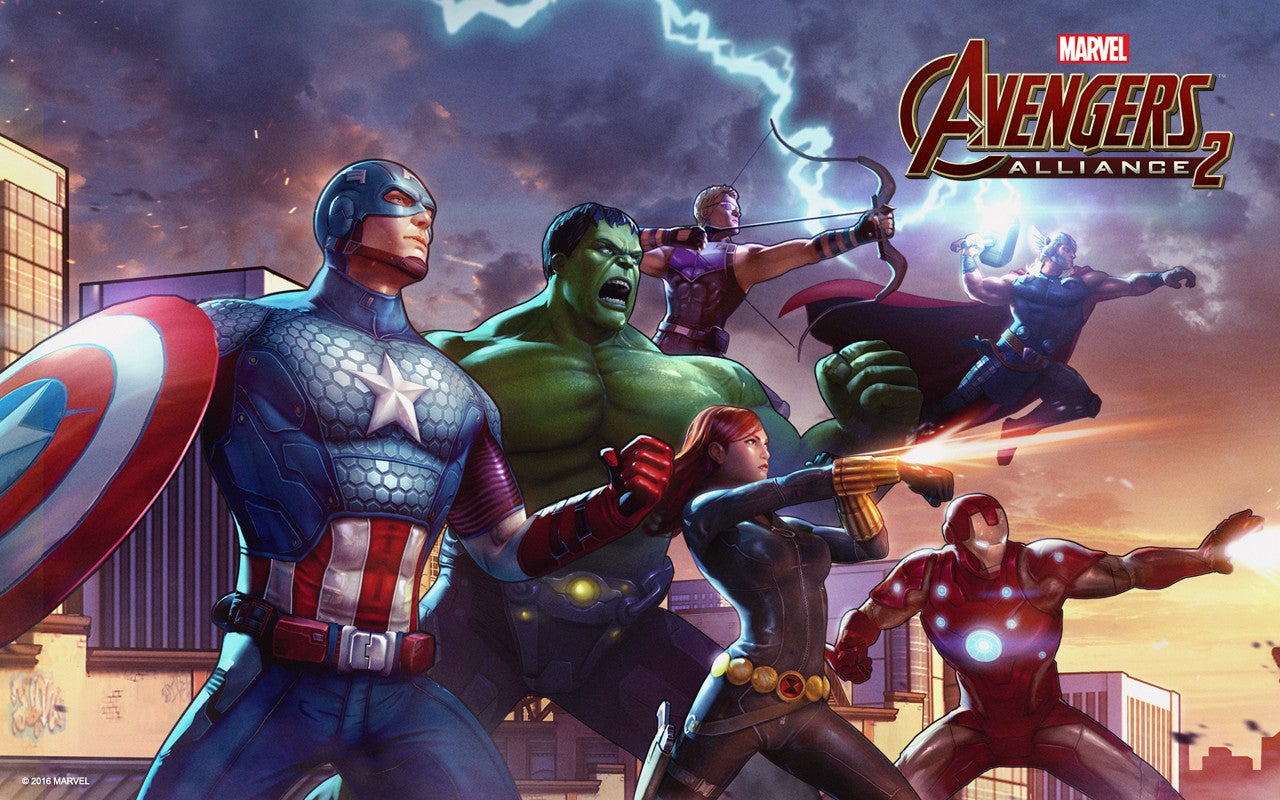 Marvel fans will be disappointed to hear that Disney has decided to shut down both Marvel: Avengers Alliance games on all platforms, including Android, iOS and Windows Phone.
Since their launch back in 2012, Marvel: Avenger Alliance was one of the most successful games launched by Disney. Unfortunately, the sequel hasn't been received with similar approval from fans, which seems to have forced the company to shut down both games.
"
The decision was difficult to make, but we feel it's best to focus our energy and resources into making new games and digital experiences for our fans and community. As always, we use our portfolio of brands to differentiate our content, and we seek to develop the most creative and innovative products in the world. We greatly appreciate all of the amazing engagement, passion and commitment to our game
," explains Disney in an official statement.
Those who have either of the two Marvel: Avengers Alliance games installed on their devices can still play them until the end of the month. Disney announced that both titles will be available to play until September 30, 2016.
However, if you haven't yet tried them out, it might be too late since Disney confirmed that beginning today, it no longer accepts new purchases or downloads. As of today, games' pages on all application stores have been updated with news about the shutdown.
Also, Facebook games will suffer the same fate, so you won't be able to play them after September 30. It's also worth noting that the announcement comes several months after Disney removed Marvel: Avengers Alliance Mobile from Google Play and App Store back in March.