Deal: Costco discounts Spotify Premium to $99 for a year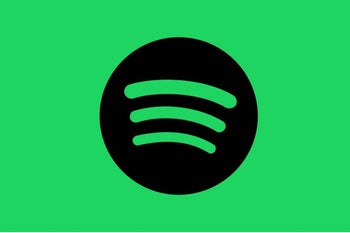 If you like to do your shopping at Costco, you'll be pleased to know that the retailer has a deal on one of the major music streaming services –
Spotify Premium
. The requirement is to buy a full 1-year subscription of Spotify Premium, otherwise, you won't benefit from the discount.
Long story short, if you don't mind paying for one year of Spotify Premium, you'll be getting a $21 discount for a limited time. One month of Spotify Premium costs $10, so you'll usually have to pay $120 per year.
Well, for a limited time, you can purchase one year of Spotify Premium for just $99. Costco doesn't say when the offer will expire, but it does mention that once you purchase the subscription, you'll receive your
Spotify Premium
card by email within an hour.
Perhaps $20 is not much, but it's almost 20% off the regular one year
Spotify Premium subscription
, so go for it if you're looking for a decent music streaming service.