Deal: Grab these incredible Turtle Beach Earforce i60 wireless headphones at 33% off!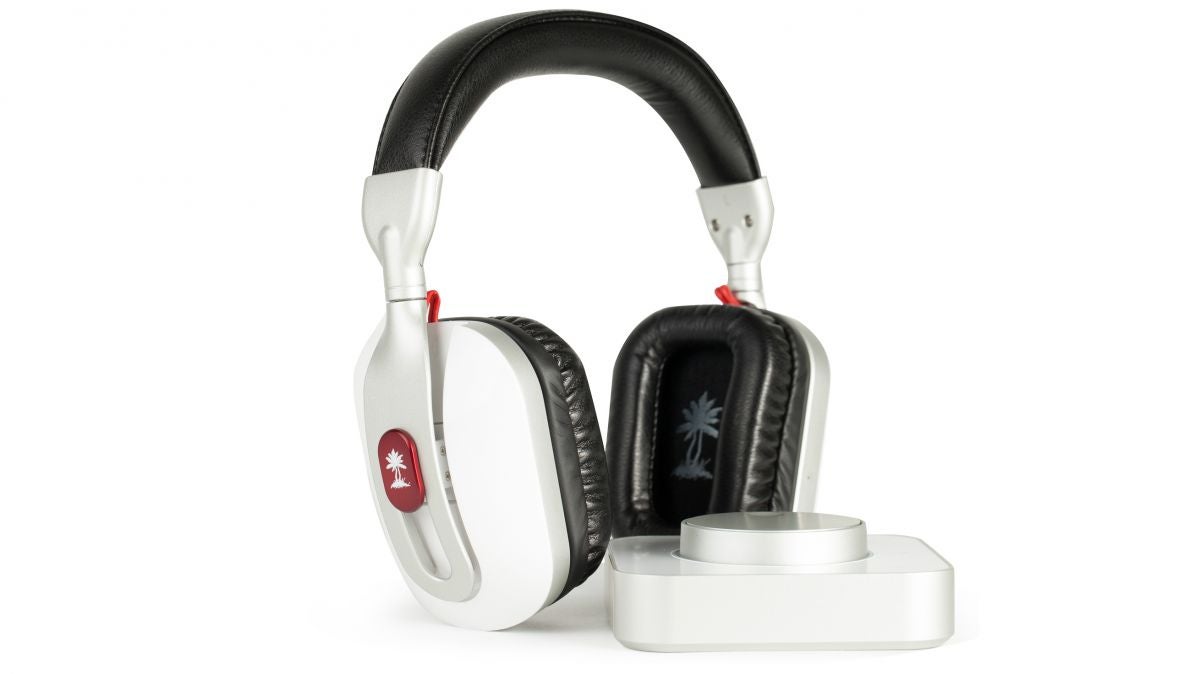 Product
Location
Item Conditon
Current Price
Offer Expires
Turtle Beach
Earforce i60
Wireless Headphones
Daily Steals
New
$64.99 ( $97.99 on Amazon, 33% off)

-
Are you on the market for a great headset that won't put a sizable dent in your budget? If that's the case, we might just have unearthed the best headphones deal you'll see in a while! Daily Steals is living up to its name by offering the wonderful Turtle Beach Earforce i60 Wireless Gaming Headset at a whopping 78% off their MSRP. Granted, they're also discounted on Amazon, but you'll save 33% even if you compare it to their price!
Deal specifics aside, the Earforce i60 is marketed as a "Gaming Headset" which is fine and dandy, but they'll do an excellent job for all of your audio needs. Soundwise, they come with DTS Headphone:X 7.1 Surround Sound - a technology that does an incredible job at simulating the 3D environment of any audio's original mixing stage. This means that you'll be able to enjoy the sound of music, games and movies exactly the way the artist intended.
The headphones sport a nice and minimalistic Apple-esque design and are bristling with buttons behind each cup. You'll find 8 of them in total, but the good news is that each of them is accompanied by a voiceover that tells you what exactly you've pressed to avoid confusion. These are primarily gamer-oriented, and you'll find modes such as 'footstep focus' and 'superhuman hearing' which can give you an advantage in online shooters.
As the naming suggests, we're dealing with wireless headphones here, and the Earforce i60 comes with Dual-Band WiFi wireless and Bluetooth which means that compatibility is ensured with both your desktop and mobile devices. The battery should hold up for 8-10 hours per charge, and recharge time is really swift. Setup is especially easy for Windows and Apple machines, while Turtle Beach boasts that you can take calls or talk to Siri on your iPhone with a simple tap of a button. There's even a desktop control unit added into the mix.
If you're interested in this deal, make sure to follow the above link to Daily Steals. It would be a good idea to act fast, as we're sensing that the headset will sell rapidly.