Deal: Dual SIM Samsung Galaxy Note 8 on sale for $740 on eBay
1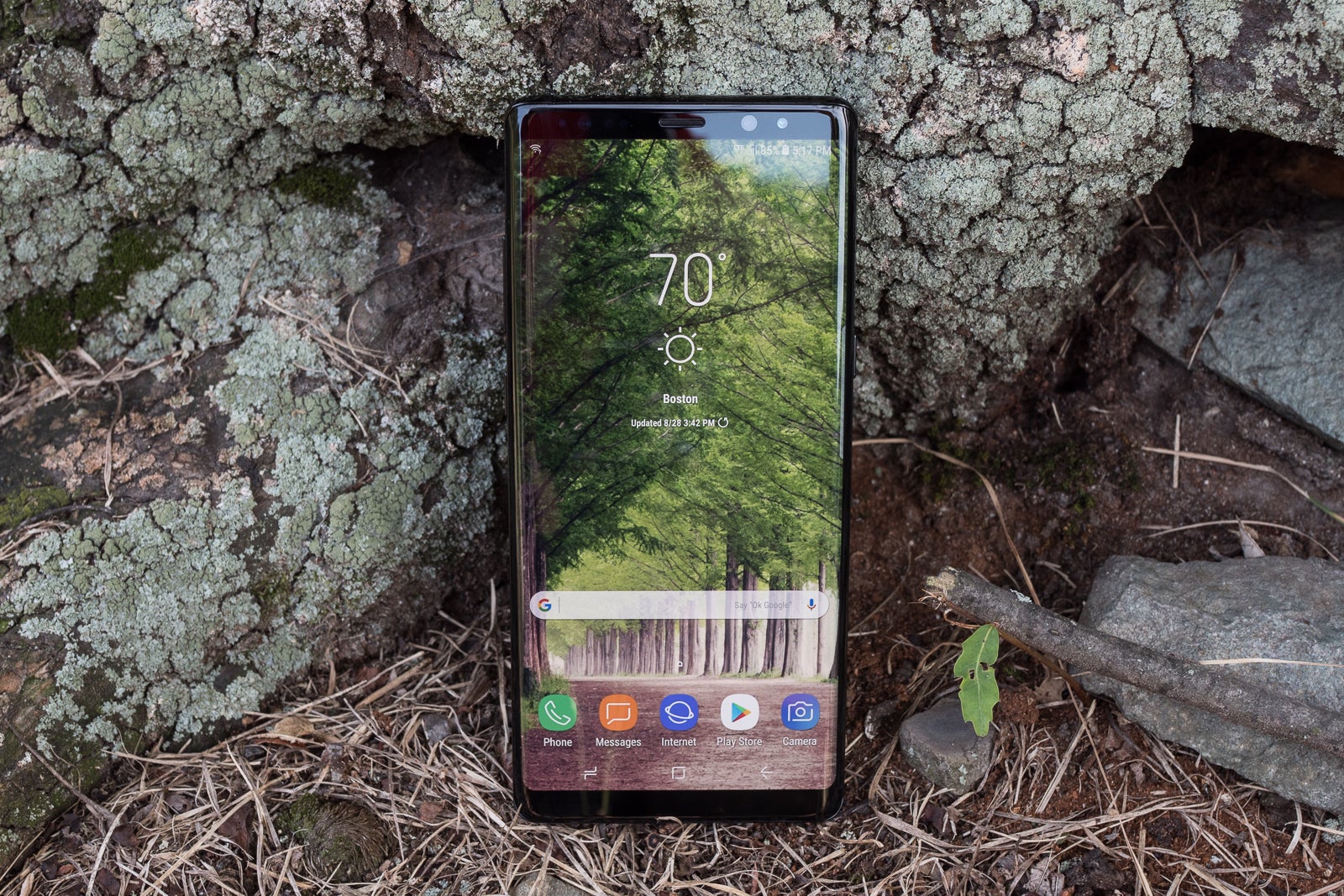 Dual SIM smartphones aren't too common in the United States, and stateside consumers looking for such devices often rely on eBay or similar retailers in their search for this convenient feature. If you're looking for a premium Dual SIM handset, we're happy to say that we've located a decent deal for the
Samsung Galaxy Note 8
.
An eBay reseller with an excellent feedback score is currently selling the Dual SIM variant of the Note 8 for $739.99. For comparison, the official MSRP of the device on Samsung's own store is $950, while Amazon has the same variant listed for $863.49. In either case, you'll be saving well over $100.
This particular model is not officially available in the US, but you can still use it without any problems if you are on a GSM carrier like AT&T or T-Mobile. Keep in mind that you won't be able to get LTE on CDMA telecoms like Sprint or Verizon, though.
The Galaxy Note 8 is easily one of the top Android flagships (if not the best) of 2017. Some of its main features include a QHD 6.3-inch AMOLED display, the Snapdragon 835 chipset, an excellent 12+12MP dual-camera, 6GB RAM, and a 3,300mAh battery. Of course, this handset is also famed for the S Pen, a built-in stylus that unlocks a variety of useful features. For the full scoop, make sure to check out our
Note 8 review
.
If you'd like to purchase the device from eBay, feel free to follow the link to eBay below. More than 300 units have been sold in the last 24 hours, so we would advise you to act quickly.