Cortana app on iPhone receives massive update with a new look and plenty of features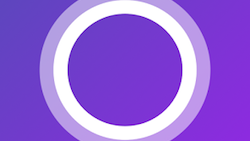 If you own an iPhone, chances are you're familiar with Siri's many limitations. Other virtual assistants have far surpassed Apple's AI when it comes to both ease-of-use and functionality, and one of today's best mobile helpers is getting a fresh coat of paint on iOS - Cortana.
Microsoft officially released the latest update to its Cortana iOS app today (Friday, March 10), and it's jam-packed with an upgraded look and tons of new features to play around with. The first thing you'll notice is the fresh design. The core functionality app is essentially the same, but its appearance is much more modern and stylish.
Everything has been upgraded under the hood so that performance can be snappier than ever, and you'll also start seeing cards displayed on your home screen that will showcase the weather in your area, sports scores, traffic to work, the shipping status of packages you're expecting, etc. A persistent button in the bottom lefthand corner will display a list of actions you can perform without using your voice, and a microphone icon to the right of it is where you can start talking to Cortana.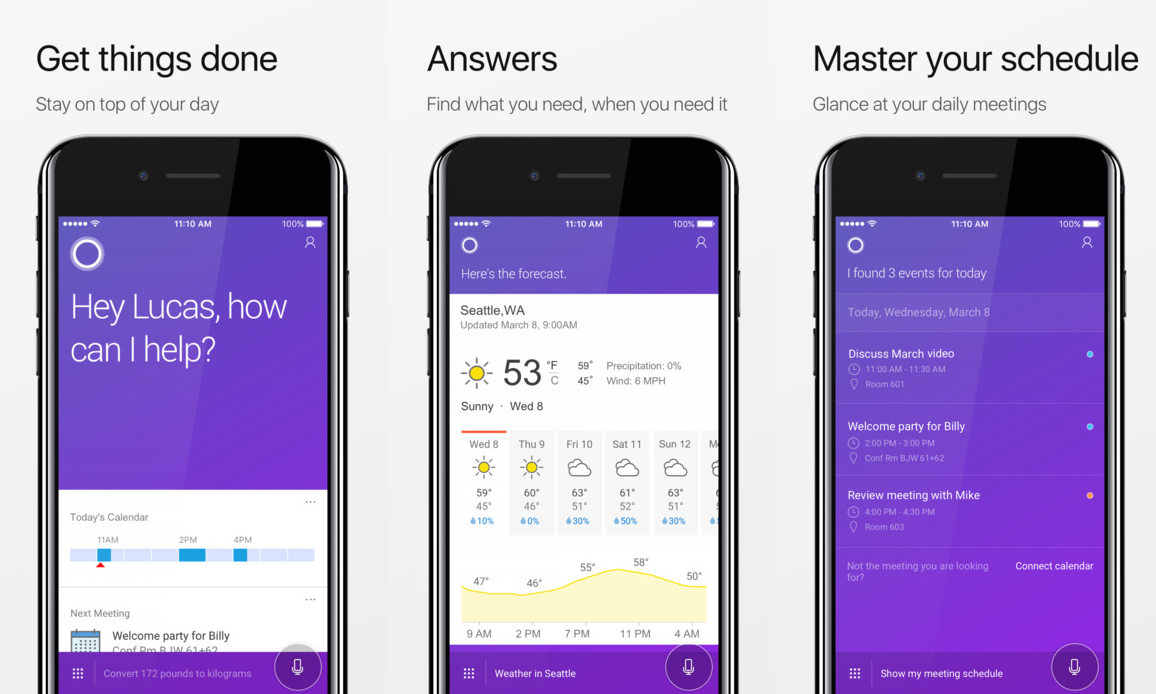 The added functionality within the app is great, but it's worth noting that Cortana still isn't nearly as accessible as Siri. In typical Apple fashion, Cortana cannot be used outside of the app or within basic functions of iOS like Siri can. This isn't anything new, but it is still disappointing that all of Cortana's brains are limited to only being accessed when you are physically in the app and nowhere else.
Users of Cortana on their iPhone or iPad should start receiving this update today.