Brawl Stars gets a brand new brawler even before its official release
3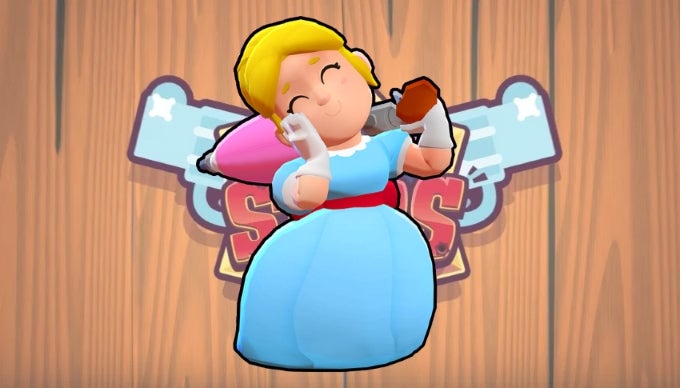 In case you're not familiar yet, Brawl Stars is the new game by Supercell, creators of Clash of Clans and Clash Royale. And since everything the Finnish company touches turns into gold, we're pretty sure that Brawl Stars will also be a hit with mobile gamers. The game is a lightweight MOBA that's pretty open to beginners, but also try to appeal to hardcore gamers too.
Brawl Stars was soft-launched recently, and has yet to be officially released on iOS or Android. Currently, Supercell is focused on ironing out any issues with the game, and this is what the latest update mostly does. However, an unexpected addition is the new brawler – Piper.
Piper is designed for long-range engagement, with her shots being most effective from far away. Her super ability makes Piper jump away from danger, while dropping grenades on her previous spot. It's basically designed to let her increase the distance between her and the enemy, and finish them off with long-range sniper shots.
According to TouchArcade, adding new brawlers for players to unlock will be Supercell's monetization method for the game. This means that it shouldn't feature any intrusive ads.